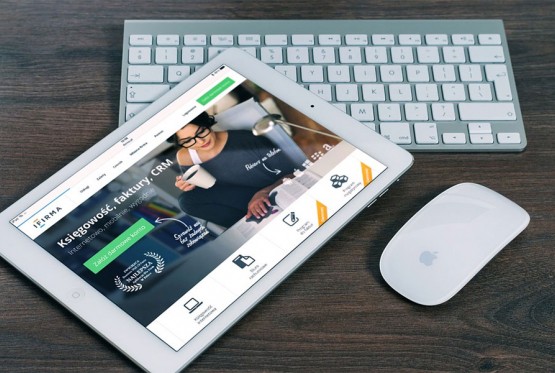 Popular analyst Ming-Chi Kuo found that iPhone models for the year 2020 will have less TrueDepth module that will allow significantly fewer cuts on the screen.
Kuo points out that phones will be available with smaller front camera modules, which will also reduce the total tooth size.
In addition, the amalgamator predicts that Apple plans to redraw the case, which may differ from what the iPhone X and XS offer but details are not provided. When it comes to cameras, 2020 iPhones should have 7P lens systems.
Looking further into the future development of the iPhone, Kuo expects the first full screen iPhone to appear in the autumn of 2021. Recent reports have come out that Apple plans to revive the Touch ID under the display in an exclusive iPhone version for consumers in China.
(Benchmark.rs)