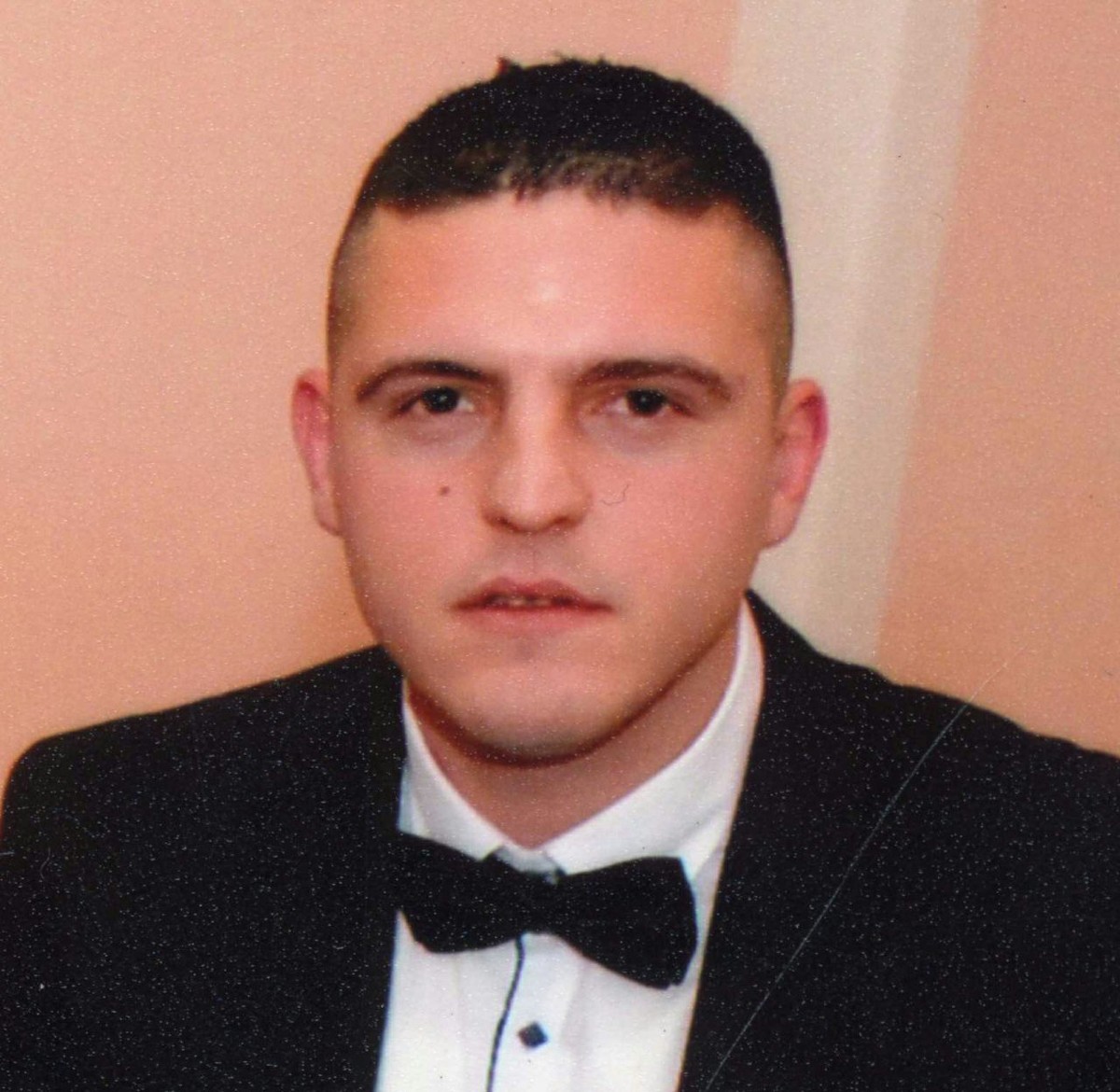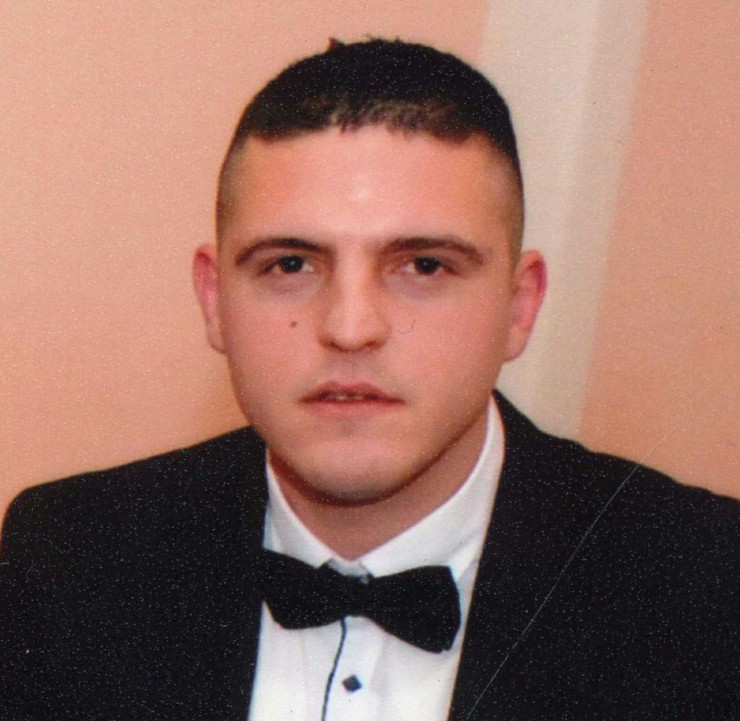 On the 16th day after 26-year-old Nebojsa Karan was last seen to leave his family home, his mother, Radmilla, was walking down the streets of Sombor hoping to see his son again. Nebojsa's family spends the toughest moments of their lives for the second week because nothing is known about it.
A young man who had a diligent and peaceful life seemed to have fallen into the ground on February 9th.
– There's nothing new. We still do not know about Nebojsa. All messages go to check, but none of them has done so far. I do not think they were deliberately fake, but they did not take it. I'm out, walking and I do not know what to say – Nebojsa Radmilla's mother is scrapped.
According to her, good and harmonious relations are in the family, and on the day of extinction Nebojsa was in the house with her father and her older brother. Like all the previous and those days, they spent calm and habitual. Nebojsa heard about the godfather because he had received cucumbers and planned to see the baby soon.
Father and brother heard the sound of the door and they thought it was out. Since then, none of his people have seen him.
"We did not pick up a cell phone and checked all the digits, but nobody knows anything. Everything is a mystery. I believe the police are doing their job. But … it's too long … Day 16 – worried mother Radmila.
As she said, "her son never goes anywhere for 15 minutes, except to the gates in the yard, and she did not answer and always had a phone with her."
Nebojsa Karan is 180 centimeters tall, has 84 pounds, black hair and brown eyes. During his disappearance there were jeans with jeans, a black sweater, a black and black jacket of sneakers.
In addition to the police, all members of his family, friends and fellow citizens are looking for him, and his photos and data are published in Serbia's Missile Register and Igor Juric.
The website of the Registry contains photos and data for 41 people. The family has no information about them, and Djuric appeals to the whole society that "the missing ones should not be invisible."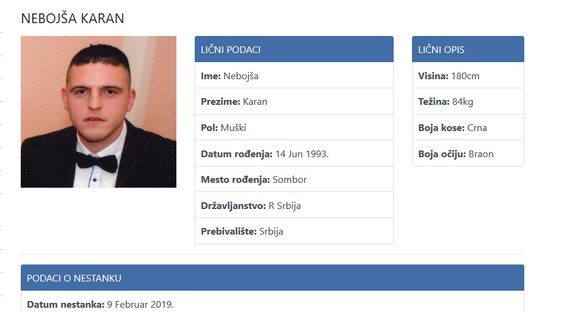 – We launched the Register so that every citizen can see the data and photos of the people they are looking for at any time. The point is that citizens can not engage in search and recognize a missing person on the street if they do not know in real life that they are being tracked for that person. This is a big problem that is very little talked about – says Igor Juric for "Blik".
The Registry is the person whose family they reported because they want their relatives to be accessible and visible to the public. Police records are much higher and show that about 1500 people disappear annually in Serbia.
"We are not just unclear monitors. Parents of missing children sometimes come to us at the police, and we always direct them to the investigating authorities, and then we look at how we can help the family as an organization without breaking the investigation. Each of our invitations to the public, the citizens, to help us and share the complaint of someone who is missing, especially the children, has produced results. These are the results of our joint actions as organizations and citizens who have understood their duty and ability to help in such a situation, even though they share the image of a missing child on the social network, "Juric says, and recalls that they are in the Missing persons in Serbia and Barbara Vitez. for whom the family does not know anything from 2016, Biliana Doriich looks for 2015 as well as Nikola Yakov, who disappeared in 2004, and other younger or older people whose families go through the hardest and most difficult a heavy period of his life,
By the time he was told that his daughter was murdered, Juric was one of the parents who had been looking for his missing child.
"From the moment Titan disappeared, I realized that in Serbia almost no one cares about the families of the missing. What I was most afraid of were the missing people who were forgotten and how many of their relatives were sentenced to life in anticipation. Nobody but parents and relatives can imagine what hell is. We have no right to forget our people and children. They should not be and are not just statistics. These are people who for some reason are not among us. So let's get together to find out where and why they are the reasons for their disappearance, "Juric said.
<! –
Notification paragraph test
->