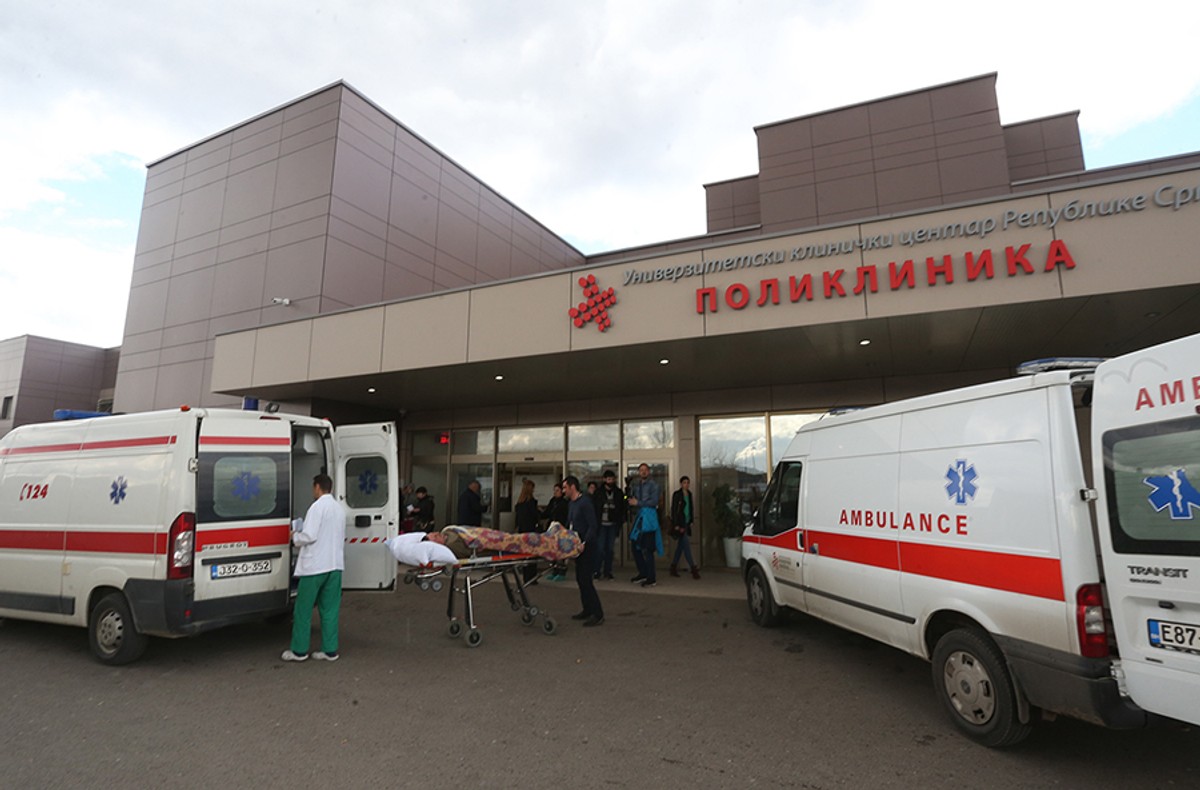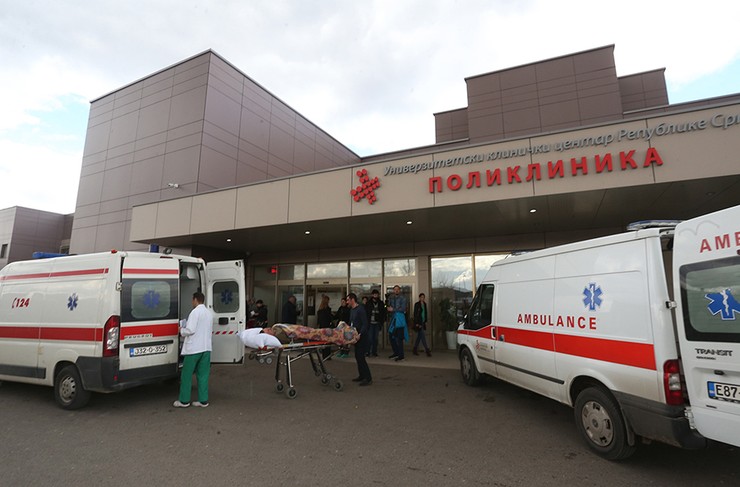 Republika Srpska Public Health Institute (IZJ RS) reported today that three patients died of severe acute respiratory infections.
From this, the Republika Srpska University Clinical Center reported that two patients who were positive for influenza A (H1) pdm09 had died and the third case was in Nevesinje and where the cause of the disease was not established in the laboratory.
– All three patients are middle-aged, who, in addition to respiratory infections, have several chronic diseases. None of the deceased patients had been immune to influenza, reported by IZJ RS.
In Republika Srpska, by 14 January 2019, 59 cases of severe acute respiratory infections have been reported.
Of the patients surveyed, seven were positive for the A (H1) pdm09 virus, while one positive sample was the primary level of healthcare in the flu-like disease group.
<! –
Notification paragraph test
->