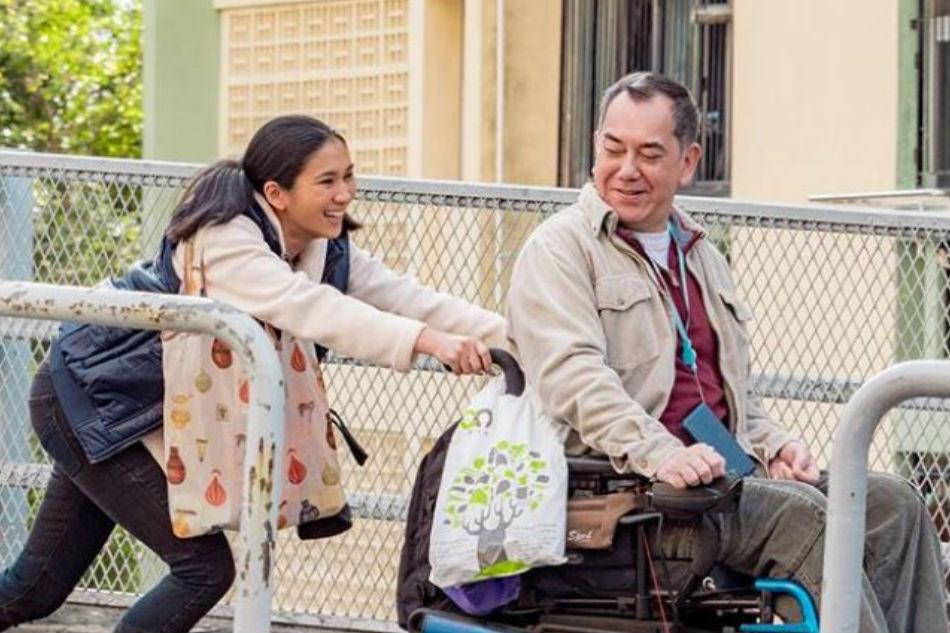 MANILA – Actress Cristel Conusungi continues to make the Philippines proud after receiving two big nominations at the prestigious Hong Kong Film Awards (HKFA).
Susanne is nominated in both categories for best actress and best new performers for her performance in the movie Still Human.
In an interview with the Hong Kong Ming Pao newspaper, Kunsungy expressed how happy she was even to be nominated.
"I am so happy to be one of the nominees, I am grateful to all those working on Still Human, especially to director Chan Siu-kun, who makes this film focused on the problems that Philippine home helpers in Hong Kong," she said .
Based on her official trailer, the film is about a paralyzed Cheong-wing (Anthony Wong) who needs a carer.
Later, he hired a young Filipino woman, Consunji, who gave up his dream of becoming a photographer to go to Hong Kong as a home assistant and make a living.