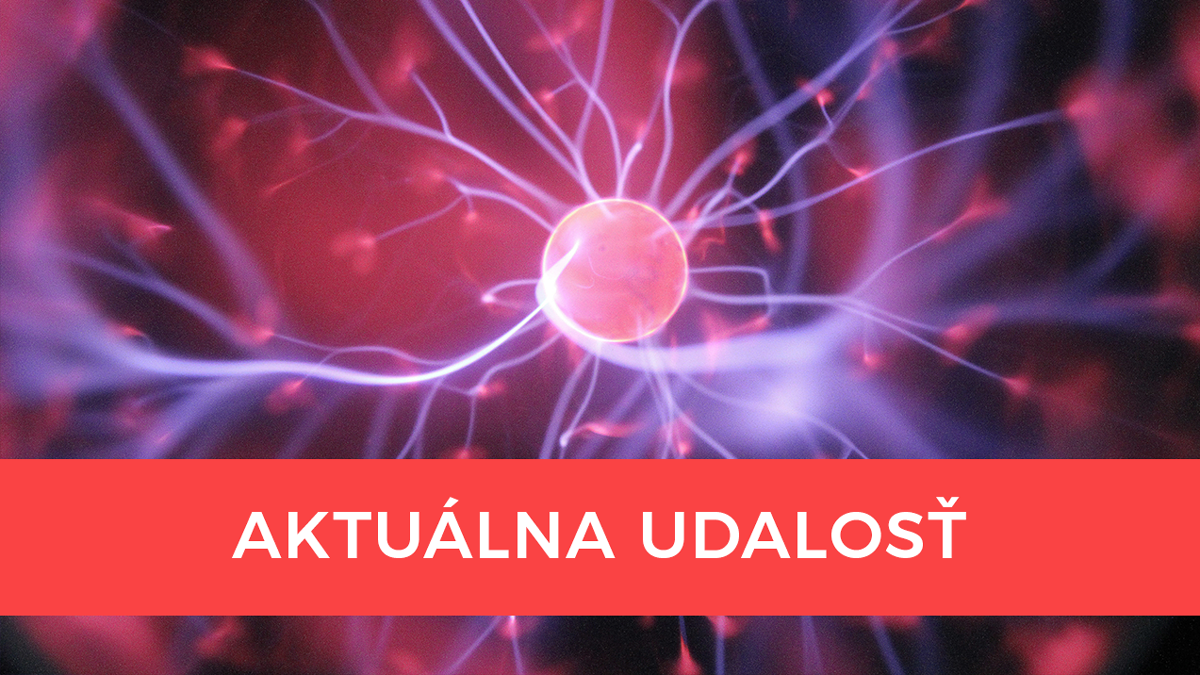 Scientists at the University of Tel Aviv say they have developed a new way to treat and prevent the most aggressive skin cancer, melanoma. The new nanotechnology vaccine has so far been effective in mice, he writes Time of Israel,
The most study, published in Nature Nanotechnology, researchers at the University of Israel claim that they have been able to signal the immune system for the presence of skin cancer cells, melanoma, which results in an effective response to the disease. This has been successful in mice using a small vaccine using nanotechnology.
"Our study opens the door to a whole new approach to vaccination for the effective treatment of melanoma, even in the most advanced stages of the disease," said Prof. Ronit Sati-Finaro, Chair of the University's Department of Physiology and Pharmacology.
It awakens the immune system
Scientists have prepared tiny capsules of about 170 nanometers full of cancer-specific chemicals that directly enter cells that regulate the immune system's response.
When melanoma cells have been identified in mice, the immune system is flowing and its cells learn to identify and attack the melanoma cells, he writes. Jerusalem fastingThis also meant that the immune system of these mice would attack the cells of the melanoma if they appeared in the body. According to the scientists, the treatment seems effective for the existing disease as well as for its prevention.
On the market at the earliest 5 years
The researchers then examined the efficacy of the vaccine under three different conditions. First, the vaccine was administered to healthy mice, which were later injected with melanoma cells. The vaccine has successfully prevented the disease.
In the latter case, they were treated with a combination of vaccine and immunotherapy for already infected mice, significantly delaying the development of the disease and extending the life of the infected mice. Finally, scientists have confirmed the correctness of their approach with tissues taken from patients with brain melanoma, indicating that the vaccine is capable of treating these metastases of the disease as well.
Currently, a group of scientists are setting up a company to develop their vaccine. However, according to Satchi-Fainaro, it can take at least 5 to 10 years for the product to reach the market, even if all clinical trials have gone well.