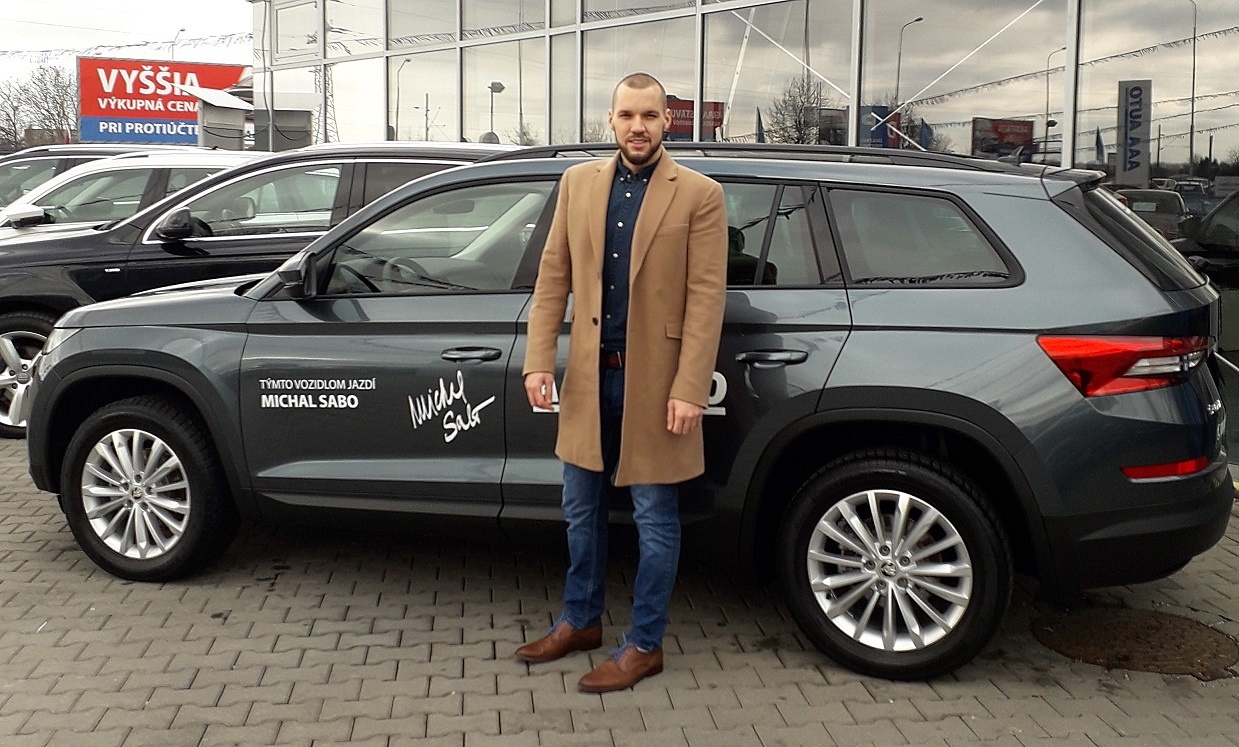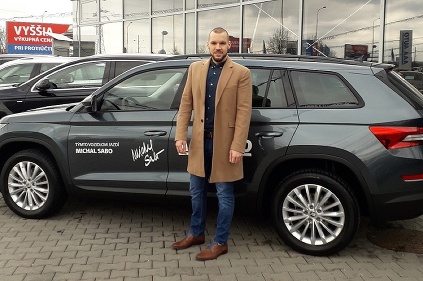 Known moderator and influencer Michal Sabo became the face of the AAA AUTO network of social networking companies.
Michal moved into a spacious Skoda Kodiaq vehicle that would accompany him on his journey from now on. The largest retailer thus extends its communication concept.
Michal, who has so far been driving a Mini Cooper car, has welcomed the new spacious Škoda Kodiaq SUV. Traveling spends a lot of time. "At the beginning of the year, I pretended that 2019 would be my most successful career year. And this promise is fulfilling me. Since January I have been nonstop on the road, my life has been packed in a bag printed in my mini car … I am thankful that thanks to AAA AUTO I will travel more dignified for the rest of the year and I will not have suits or suitcase suitcase on my passenger seat. I'm looking forward to all the great driving experiences, and I'm also looking forward to my new Kodiak friend, whom I'll call Koudy :-), "commented Michal Sabo.
The Autocentist network thus builds on the communication concept it has so far developed within its Mototechna brand of new cars, and has been using it for a long time in the Czech Republic. The company thus strives to follow this trend in line with the latest trends and targets, especially for younger generations. "The concept of influencers has proved us. That's why we decided to extend it to Slovakia. Filip Jančík and Andrea Zahurancová, who are the faces of our social networks for the Mototechna brand, are still functioning according to our vision. Both are very actionable and this is also seen in our cooperation. I believe that Michal will also make the most of our communication in a pleasant way and attract as many people as possible, "said Karolína Topolová, CEO and chairwoman of the AAA AUTO network.
Michal Sabo is already driving on the gray Škoda Kodiaq with a black interior powered by a gasoline engine. Comfort is enhanced by a seven-speed automatic transmission and a host of modern technologies including navigation.