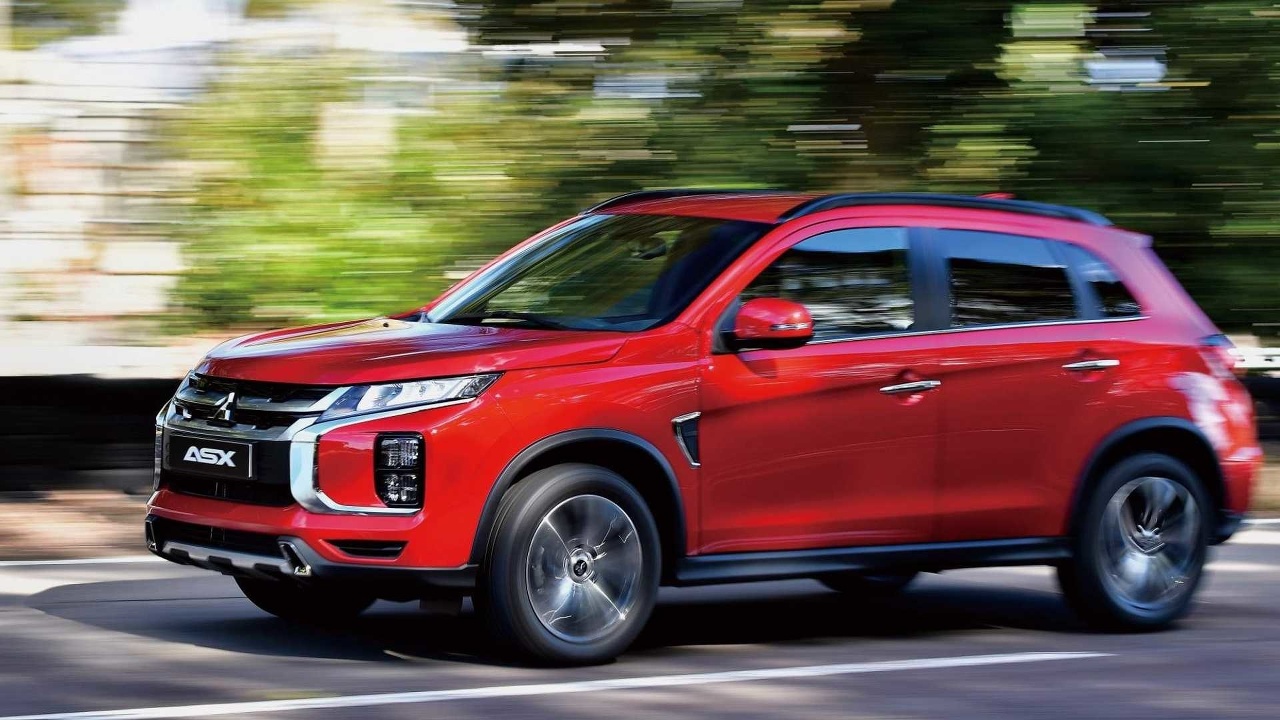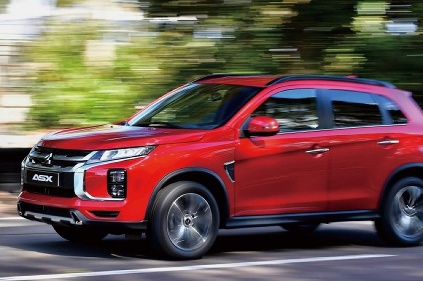 Since its 2009 edition, Mitsubishi has sold a total of 1.32 million ASXs in around 90 countries.
The largest markets are North America, Europe, Australia and China. Currently ASX is the third-best Mitsubishi Motors Corporation (MMC) and a key part of Mitsubishi's global strategy. At the 89th International Motor Show in Geneva (March 5-17, 2019), MMC will present its compact SUV Mitsubishi ASX in the world premiere in 2020 (in some markets sold under RVR or Outlander Sport).
Body design has undergone a significant transformation in the spirit of Robust and Intelligent design philosophy, which is the expression of the global drive of Drive your Ambition. Thanks to its lightweight compact body and better vision, thanks to its higher position behind the ASX steering wheel, it offers excellent handling and very good handling characteristics.
On the European markets, the ASX will be powered by a 2.0-liter 16V MIVEC (Mitsubishi Innovative Valve Timing Electronic Control System) that will work with a five-speed manual gearbox or CVT device INVECS-III with six default virtual levels with sports radar mode. Choose between front or all-wheel drive. At the same time, ASX offers an advanced RISE, Front Impact Management (FCM) to prevent and mitigate the impact.
The basis for innovation in the 2020 model is a major change in design that dominates the next phase of MMC's Dynamic Shield Development Concept. The bumper and the longer engine bonnet have been repaired. The distinctive appearance of the Mitsubishi looks even farther from the front of the LED lights with directional lights and mist on the edge of the bumper. The ASX uses rear combined LED lights (except those lights) that extend over the entire width of the vehicle. The stiffness of the styling keeps the protective cover beneath the bumper.
In the colors, there is now a great freshness and shining Red Diamond, a sporty and vibrant color of Sunshine Orange, respectively. elegant and sophisticated Oak Brown. The updated ASX has an enhanced SDA (Smartphone-Link Display Audio) audio system that offers more advanced connectivity features. The display diagonal has increased from 7 to 8 inches. You can now play back videos stored on USB storage devices on the SDA screen. The richest cars offer the Tom Tom navigation system as standard.
By connecting to the Internet via a smartphone, there is already real-time traffic information. An application that uses information from the speedometer, mileage and warning lights as well as other vehicle data will be available soon. The application will, for example, control the remaining fuel and direct the driver to the nearest service station; It will also offer instructions for optimal maintenance and tours.