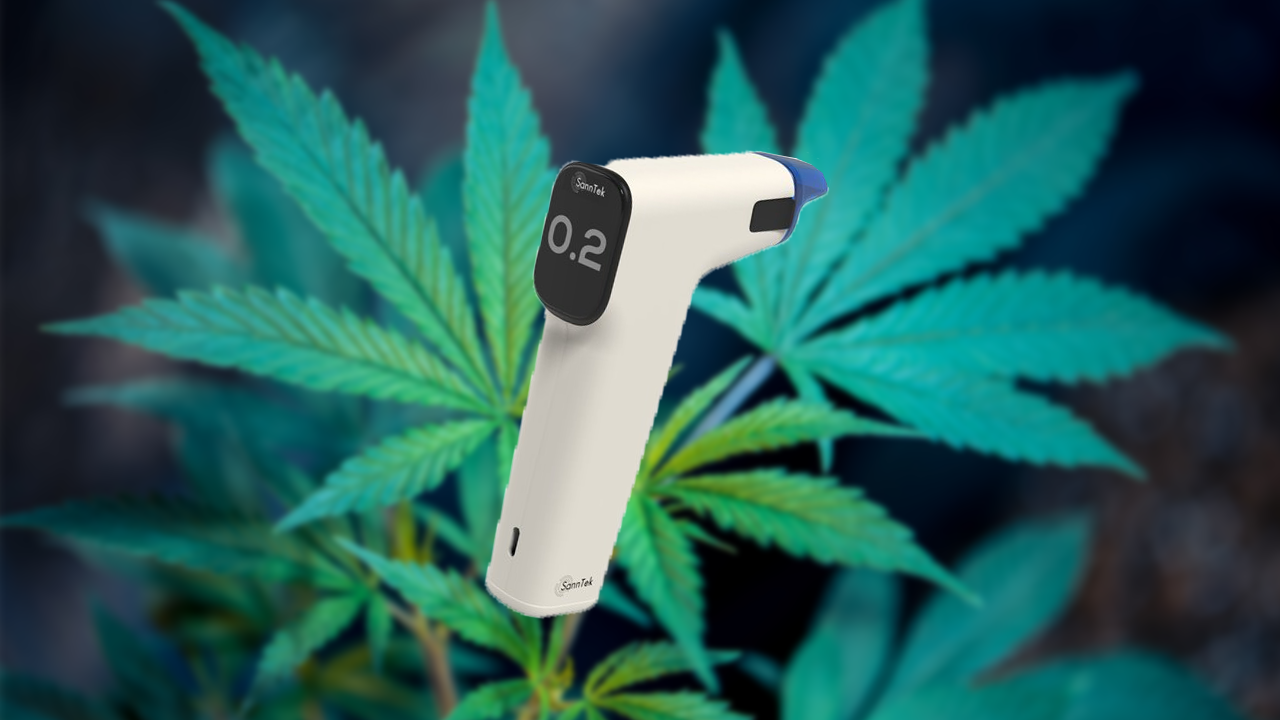 Canadian startup SannTek he came out with the statement that they had created a special device that was able to breathlessly analyze the amount of THC in that person. He finds work mainly in police forces, he describes TechCrunch,
Like driving under the influence of alcohol, it is very dangerous for other road users to take drugs. Whether hard or soft, the driver's ability is always diminished. But while the presence of alcohol in the driver is no problem to detect, in the case of drugs (such as marijuana), their presence is difficult to prove.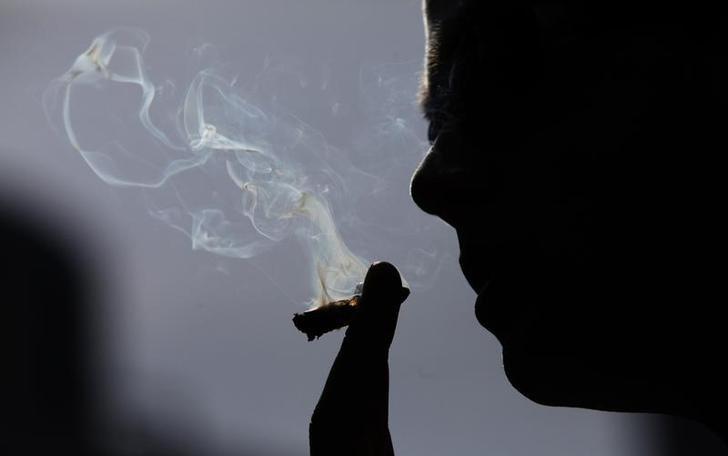 Reuters
A police officer can only rely on his judgment or order blood sampling. However, the average time between stopping the car and taking the blood is up to 165 minutes. At the same time, one hour after marijuana intake, the level of THC in the blood drops by 80 to 90%. After two hours or more.
However, the new SannTek 315 will be able to identify the THC value in the last 3 to 4 hours with the breath of the driver. This is also the time after which the effect of THC is minimal and has no significant effect on humans and their abilities.
The approval of the competent authorities is pending
The company has already received full funding for its project. The device plans to supply police forces who no longer have to rely on complex and expensive blood tests that can prove the presence of a drug, but prove that the driver was under his influence while driving is more demanding. Thus, the result is obtained immediately and can also be used as evidence.
SannTek: The device can detect the presence of THC within the last 3-4 hours of the breath of the driver
The cost of one device should be around $ 800-1000, which is low enough for US police departments. However, in order to start buying in bulk, the NHTSA (National Road Safety Association) approval is required, which will give you the necessary certification. It is still unknown whether the device will reach the US market.