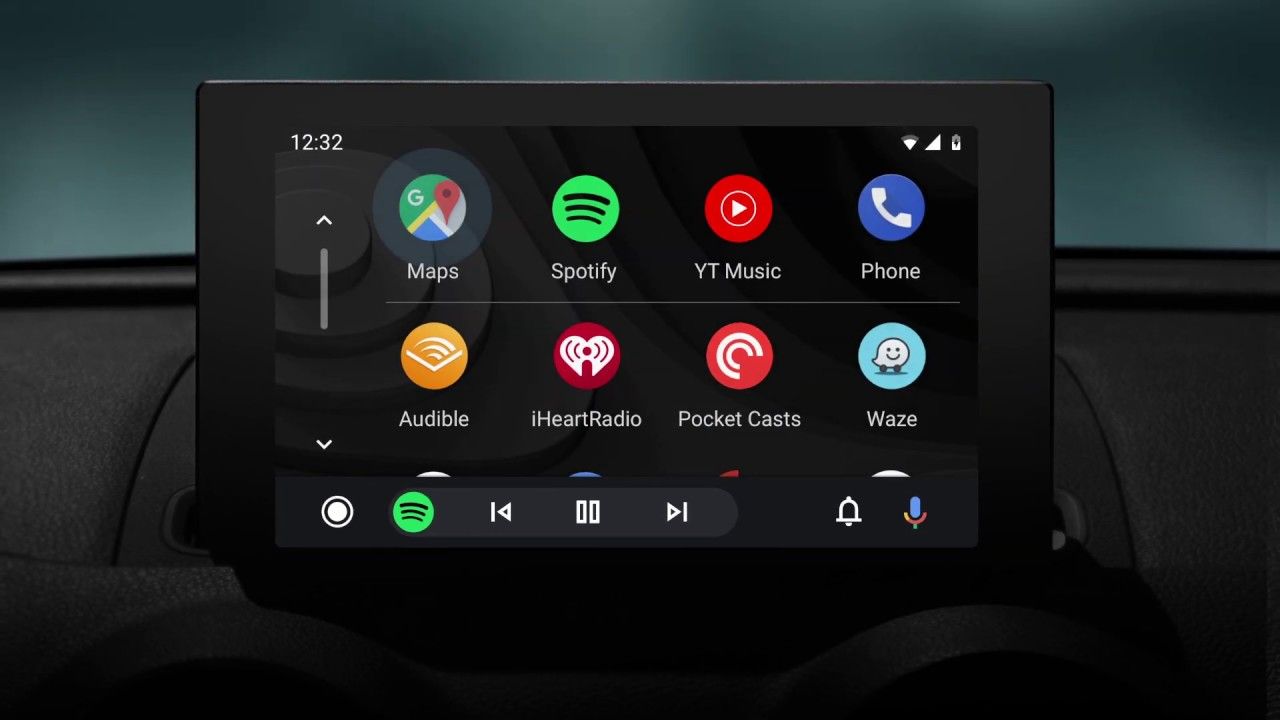 Adding additional destinations for the itinerary should also be facilitated by Google Assistant. Start by saying "Hello Google" and then give it a command.
The homepage has been redone
The Android Auto homepage, which resembles a tablet, has also undergone changes. Find all your apps in one place. The problem may occur if you have too many Android Auto-compatible apps. The screen can be overcrowded and worse.