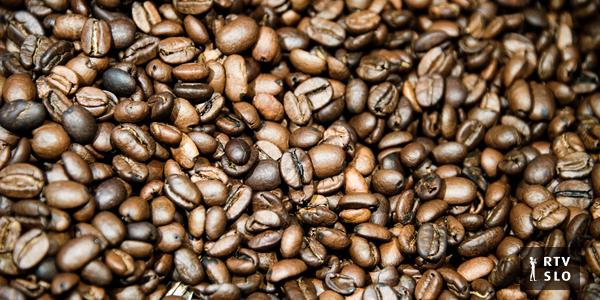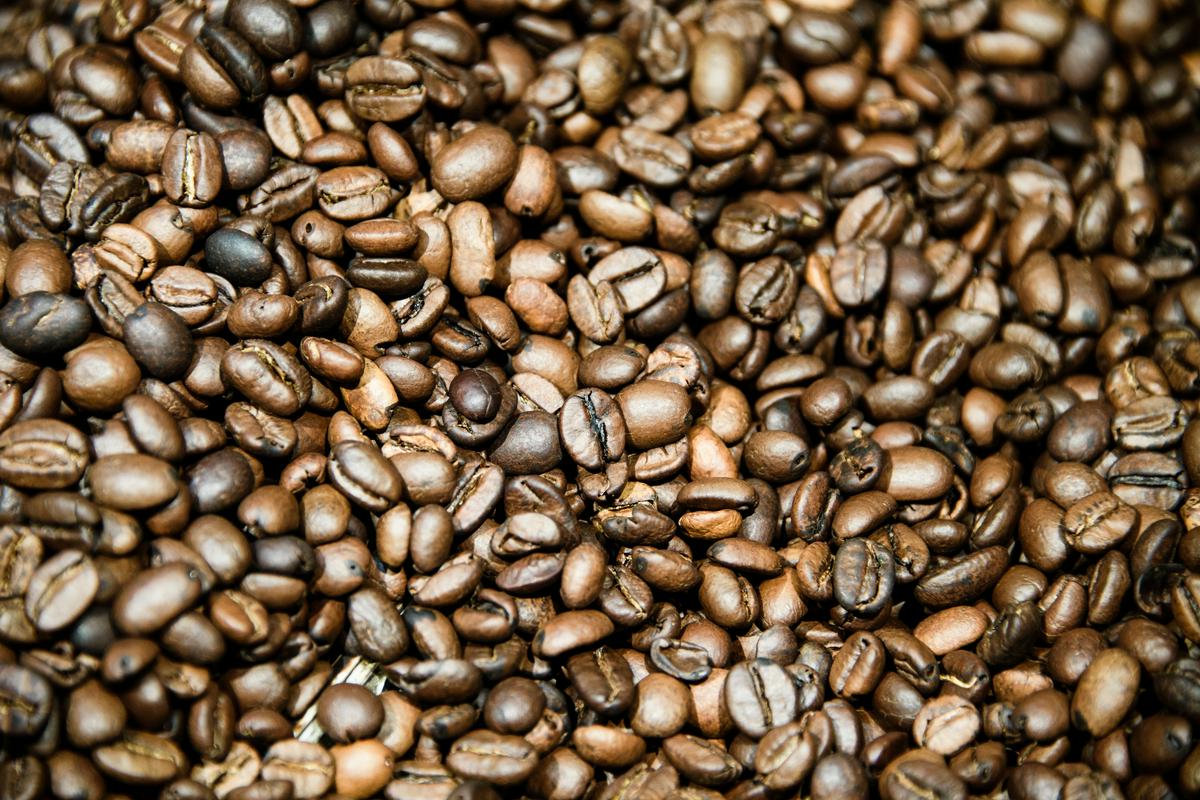 According to the Deutsche Welle German web portal, coffee prices have reached the lowest price in the past 13 years. In the middle of September, one pound of raw coffee on the stock market amounted to only $ 2.09.
Thus, the low prices of raw coffee did not reach until December 2005. Finally, coffee prices were high seven years ago and so far have fallen by one third.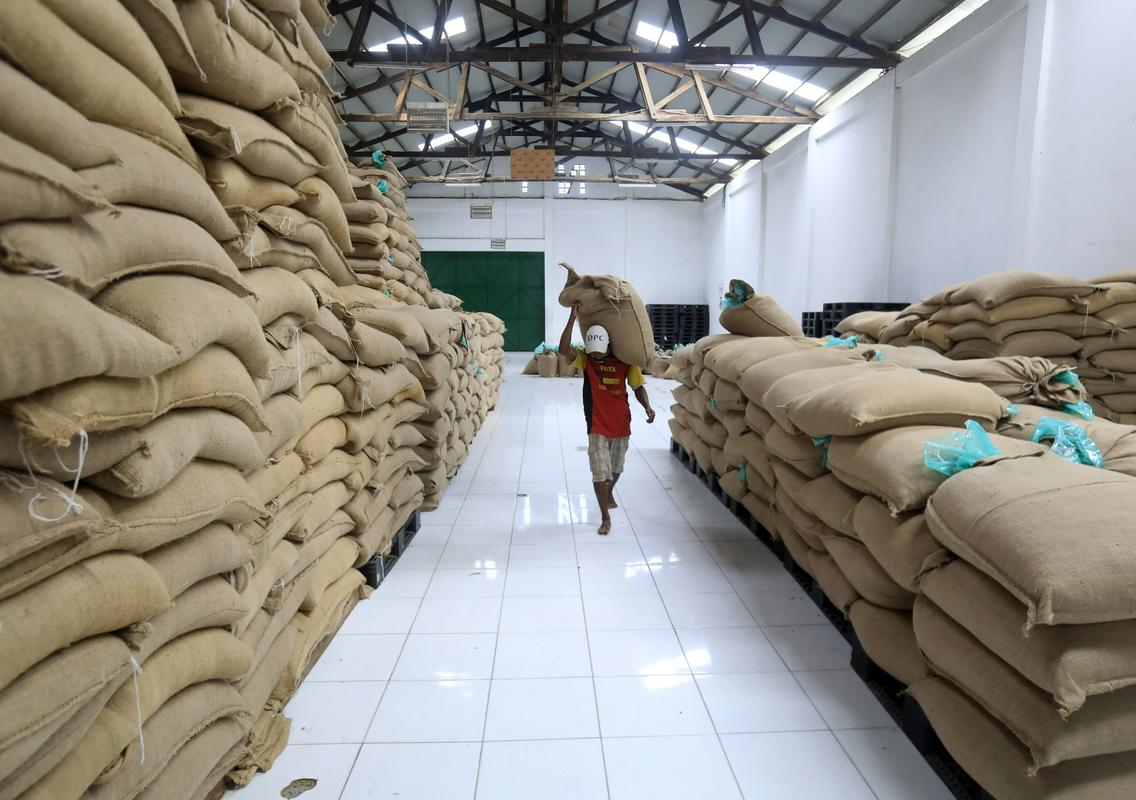 The fall in prices is due to the record crop
The main reason for the decline in raw coffee prices is the record crop in Brazil, the world's largest coffee maker. Following are Vietnam and Colombia, Ethiopia is sixth.
While in eastern Africa in 2017, they produce over 470,000 tons of coffee beans, nearly 2.7 million tons in Brazil. The fall in prices is also fueled by strong competition from major international companies such as Nestle, Starbucks, or Jacobs Douwe Egberts.
Raw coffee beans give coffee producers significantly less revenue than roasted coffee. They do so only in the client's countries. That is why many people are trying to bake and purify coffee in coffee producing countries.
The decline in coffee prices should be prevented by fair trade, which makes individual brands of coffee also a fair brand. "Fair trade is good, but it's just a little better way in the unfair market," are critical activists of the Tilamo cooperative of the Ethiopian province of Sidamos.