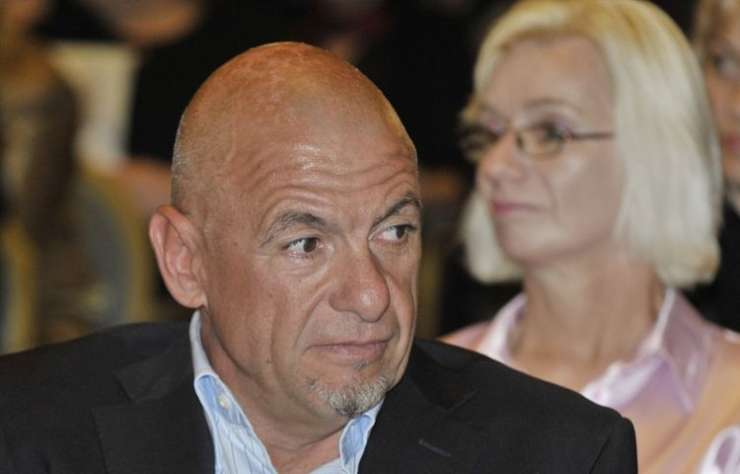 Slovenia
STA
25. Feb. 2019 16:47
| 2066
| Updated: 16:51 / 25.2.2019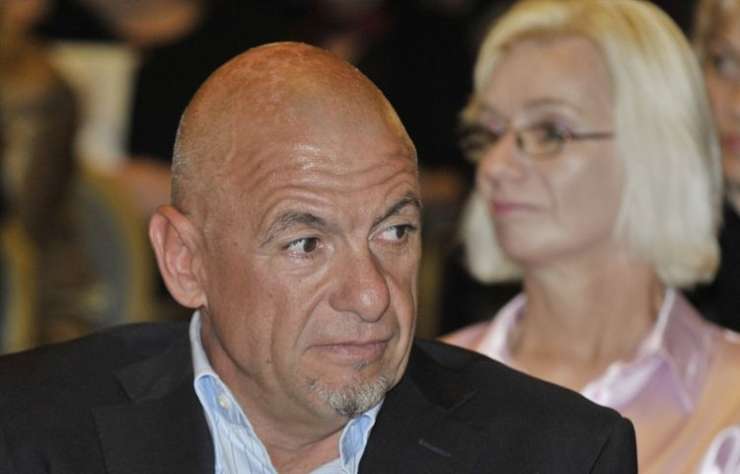 The financial management of the Republic of Slovenia (Furs) owned by Mirko Tuš in Tuš Holding, the sole owner of Engrotuša, registered a right of detention to secure a tax liability of EUR 6.53 million. In so doing, it prohibits disposing of that business share, as evidenced by the publication of the County Court in Celle, Adjep.
In the decision to enter the change in the enterprise, the Celje district court announced that the main contribution to Tuš Holding amounted to EUR 630 994 384 and its 100-octane owner was the former Slovenian's richest. Tuš Holding is the parent company of the Group, which consists of several subsidiaries, the main activity being trading, which is complemented by entertainment, entertainment, catering and real estate.
The audited Tus Holding report for 2017 shows that it is the only owner of Engrotuš. Entrepreneurs had 4.6m euros in operating revenues and 895.769euro net losses.
Tuš Holding, under pressure from banks, filed a lawsuit against its director and owner Mirko Tuš for a return of about 26 million euros. This is the money Touche has borrowed from his company but has not returned them.
In 2014, the loan was derecognised to the detriment of the company. This was breached by lending banks that approved loans to the group companies for over € 400 million while Mirko Touche unsuccessfully discussed how to repay them for several years.
In early 2016, creditor banks tried to collect claims together to collect claims against Tuš, but the sales process ended without a buyer's choice. Most of the banks have already sold their claims to Tuš, which was not carried out by Abanka, which has the highest claims to the group.
In recent years, Mirko Touche has also been under surveillance by the police and prosecutors, including the final verdict on the Tušmobil case. He also found himself in an investigation into the allegedly destructive transfer of the Tusmobil brands.