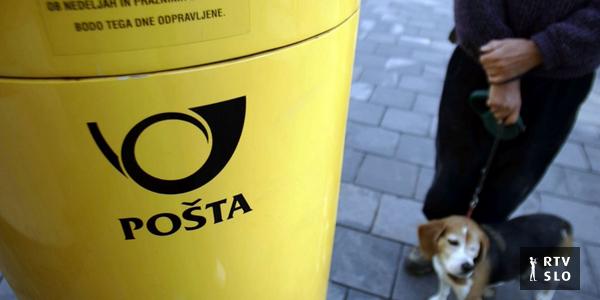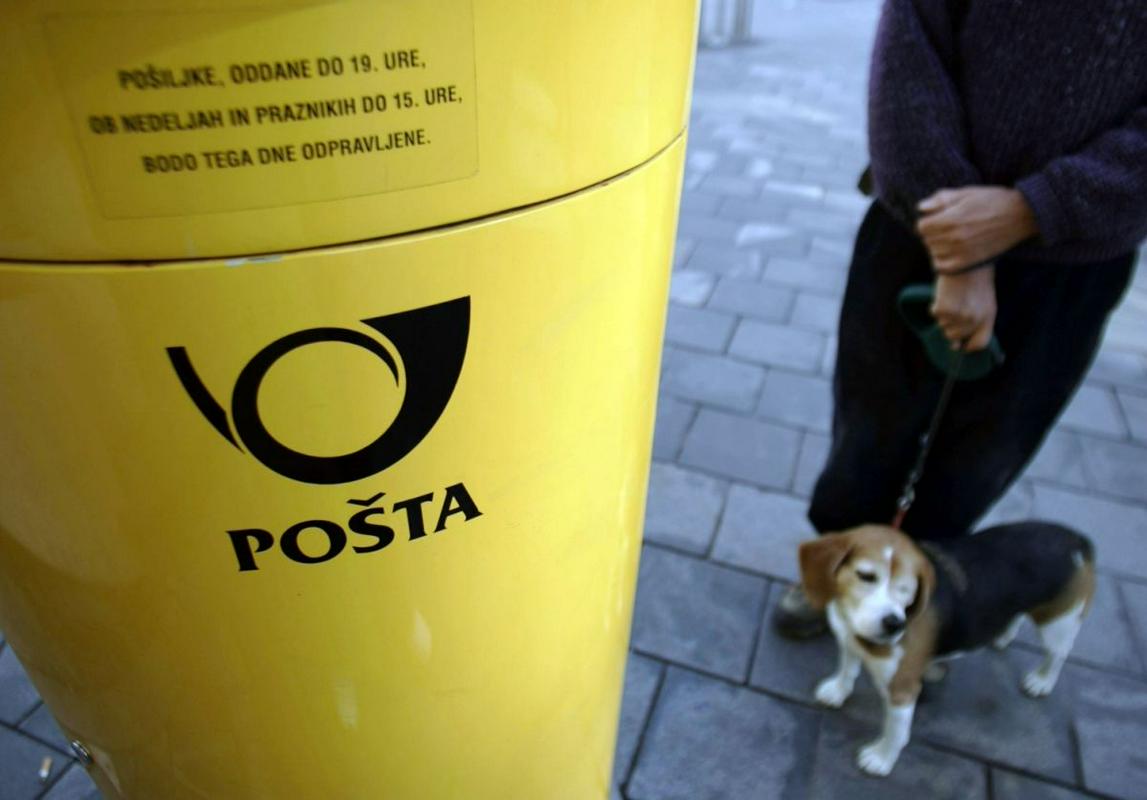 The increase in the prices of certain services that fall under the universal postal service is necessary due to the failure to disclose the own price created by the provision of this service and provided for in the Postal Services Act, the Slovenian Post Office of the Post OfficePS).
In accordance with the law, postal services must provide cost-orientated services for all postal users. Also, shipments between 2 and 5 pounds and between five and ten pounds even drop.
They point out that despite rising prices for some services in domestic postal services, they still rank among the European countries with the lowest postal prices. Otherwise, the prices of recommended letters in international traffic will also be changed this year.
Universal postal services continue to decline. If they represent 27.6% of all postal services in 2007 in Slovenia, only 17% today and by 2022 the volume of universal service is expected to decrease by about one fifth. In this case, however, Slovenia is no exception, because practically all countries, due to e-substitution and modern technology, are facing the tendency of an unrelenting fall in classical written correspondence and the increase of packages or freight transport.
Furthermore, the cost of introducing the most generic universal service service, the standard letter, are among the lowest in the European Union. Only Romania and Malta have the lowest values. Since they will no longer be able to support these services in the post office in the future, they have long insisted on a change in law and an appropriate systemic regulation of the financing of the universal service.
In Europe, the share of countries or suppliers receiving financial compensation for the provision of a universal service is increasing. Half of the parties pay compensation to the contractor in one of the authorized ways, including Croatia, Belgium, Sweden, Finland, the United Kingdom, Italy, the Czech Republic, Ireland and Norway.