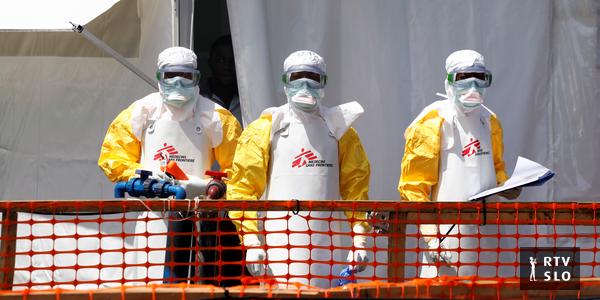 [ad_1]
Four different drugs have been tested by some patients in the Democratic Republic of the Congo, where they are battling the Ebola epidemic, and two have proven to be very effective. They will now begin treating all DRC patients, where the outbreak of this infectious virus has claimed more than 1,800 lives, the BBC reports.
Medicines called REGN-EB3 and mAb114 attack the Ebola virus with antibodies, thus eliminating damage to human cells. "These are the first two drugs that have seen a significant drop in Ebola mortality," – he said Anthony Foci from the American Institute of Allergy and Infectious Diseases, which participated in the study. Otherwise, the study was conducted by an international research group led by the World Health Organization (WHO).
These drugs have been tested in 700 patients. 94% of patients survived after REGN-EB3 and 89% of patients survived mAb114. However, they noted that patients were low in blood, so it is important for effective treatment to start as quickly as possible.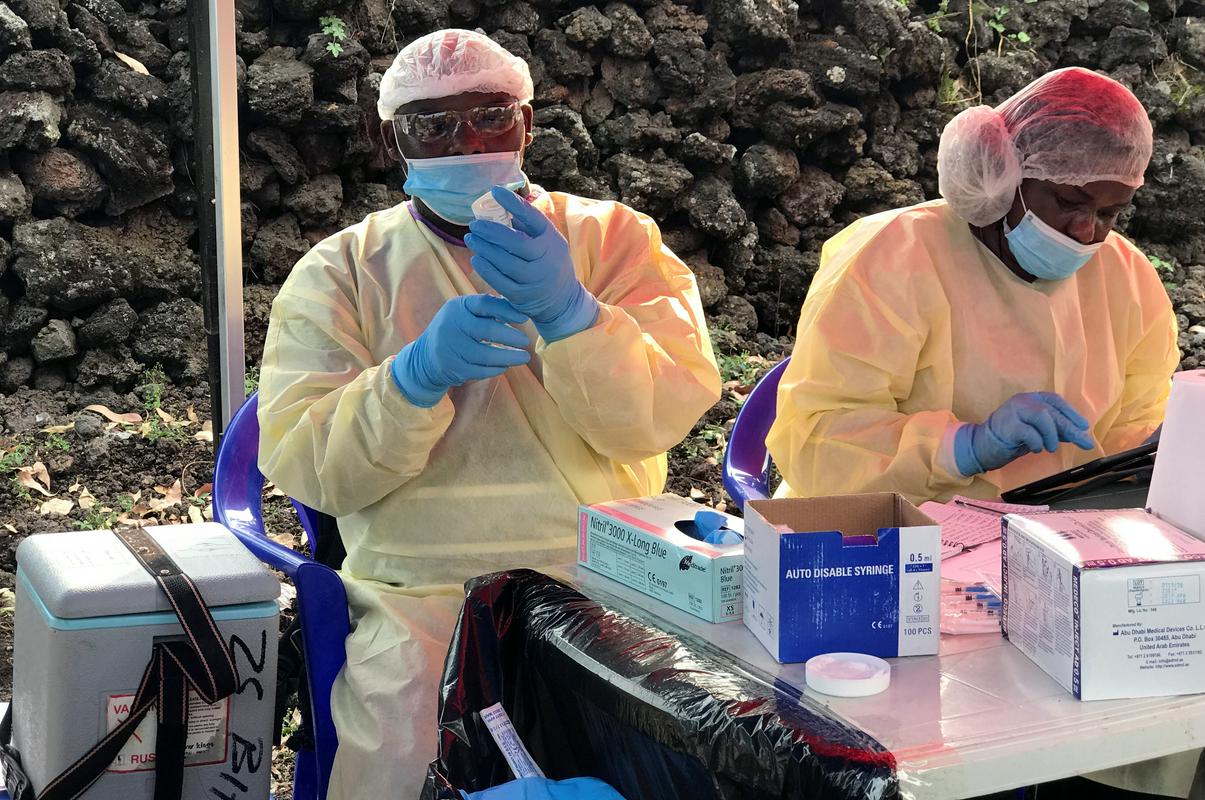 The other two drugs have proved ineffective and will no longer be developed.
Public health crisis
The current outbreak of Ebola in the eastern DRC began last August and is the largest since 1976 when the virus was detected. In July this year, authorities declared the public health crisis an international threat. This is the most serious health warning that can be declared by the state. It has only been used four times in the past, including during the cholera epidemic between 2014 and 2016, which has caused 11,000 deaths in West Africa.
In the last year, more than 2,600 cases of infection have been confirmed in the DRC, with nearly one-third of children affected.
The WHO, UNICEF, the United Nations Office for the Coordination of Humanitarian Affairs (OCHA) and the World Food Program (WFP) have recently drawn attention to the victims and stressed that limiting the long-term transmission of the virus is a great challenge but not possible. They emphasized that the Ebola epidemic is occurring in an area of ​​armed conflict where providing an effective response is much more complicated due to insecurity and attacks on health professionals and facilities.
[ad_2]
Source link