0


25. January 2019, 16:23

The RS Health Inspection has been notified by the European Commission through the Rapex system for inappropriate toys sold in online stores.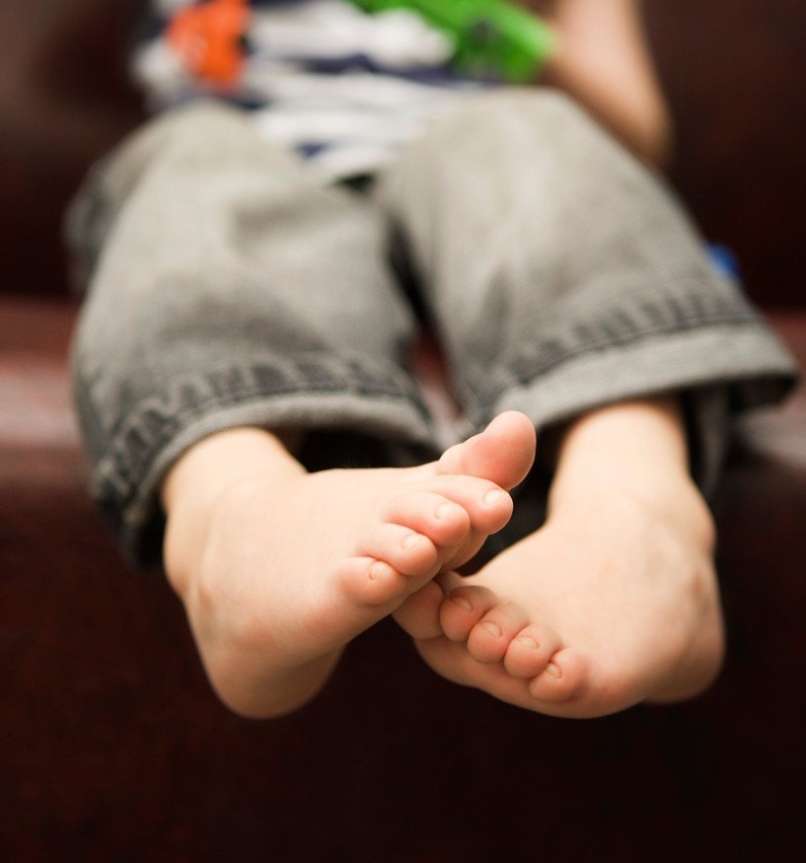 Profimedia
The picture is symbolic.
A teddy puppy and a small elephant contain small particles that may pose a health risk, but in the case of an electric car, tests show that the battery can be incorrectly placed, which leads to increased temperature and burning.
Slovenia's Health Inspection advises consumers not to use products and return them to the seller.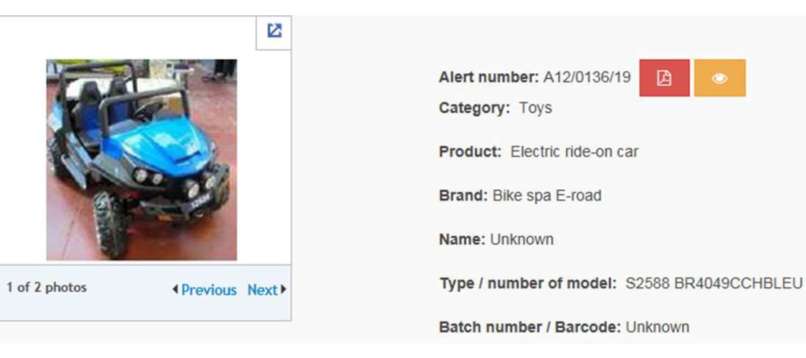 Health Inspection / STA
The electric car has identified the risk of temperature rise and burning.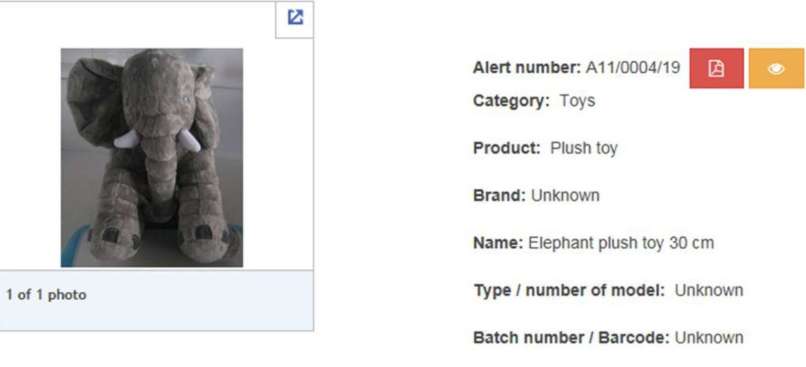 Health Inspection / STA
Plush ivory contains small particles that can pose a health risk.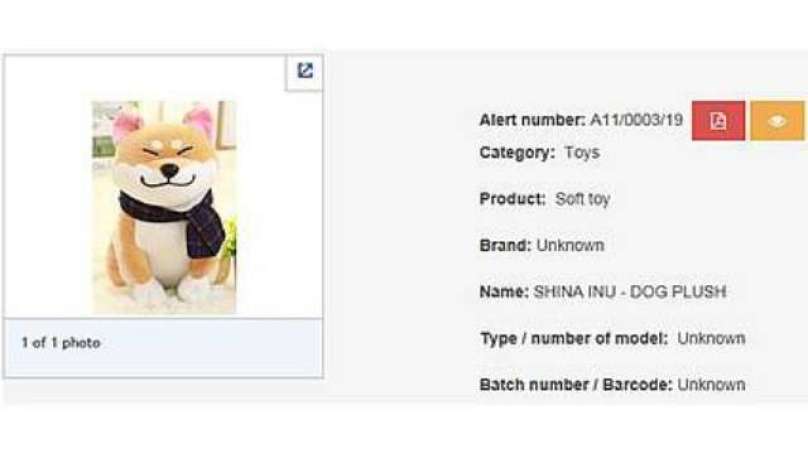 Health Inspection / STA
Plush dog