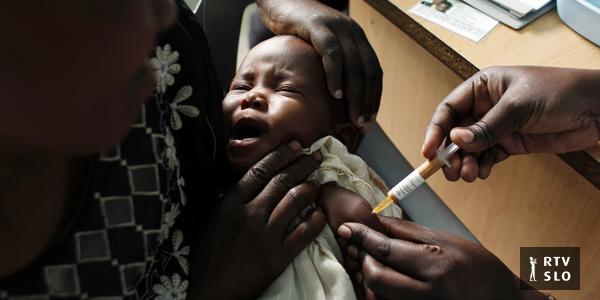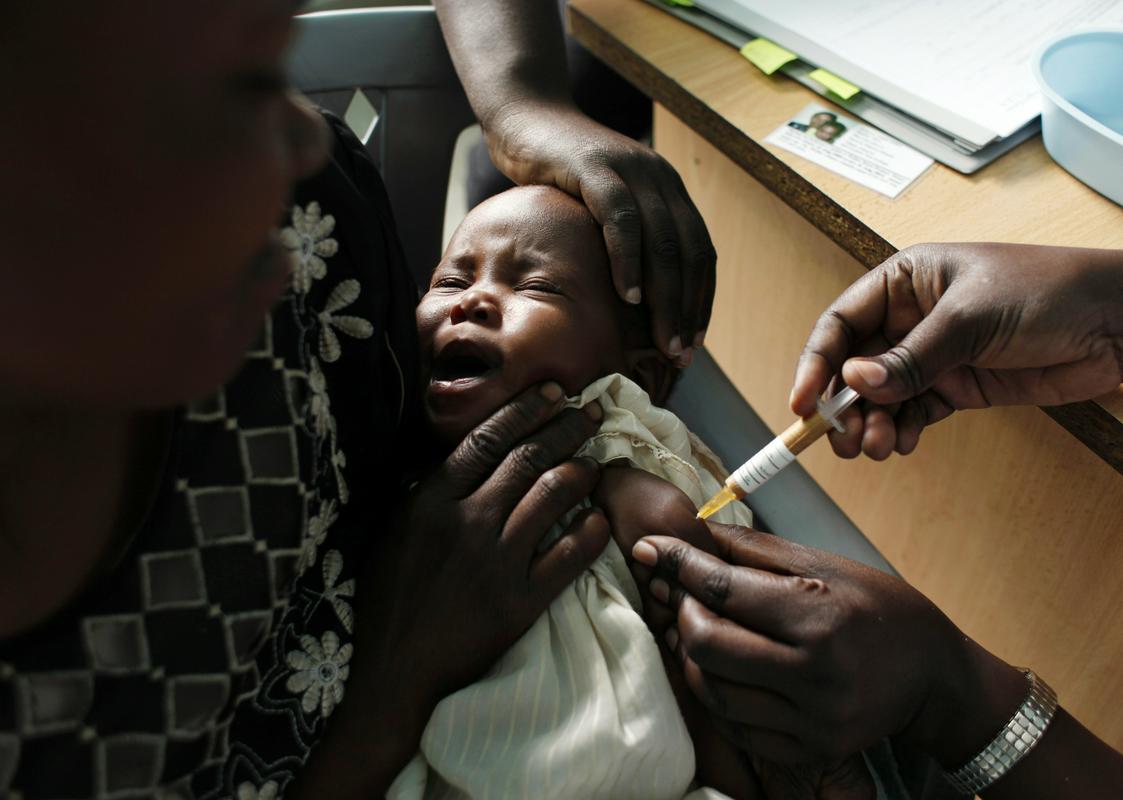 The first vaccinations began today in Malawi. Because of malaria, hundreds of thousands of people die every year, most of them in Africa.
The pilot vaccination program provides that by the end of 2022 they will be in these three countries every year vaccinated about 360,000 children. Efficacy of vaccination will require four doses in children, and in the period of five months to two years.
"Malaria is still a tragic lethal disease." More than a quarter of a million children die each year because of malaria in Africa " the Malaria Vaccine Program Coordinator said Mary Hamel by the World Health Organization (WHO).
She added that this was unacceptable, but the potential of the vaccine to save children was the most interesting. She also acknowledged this impregnated mosquitoes, vaccine is not a complete solution, but there is hope that the vaccine will be improved in the future.
"Historical moment"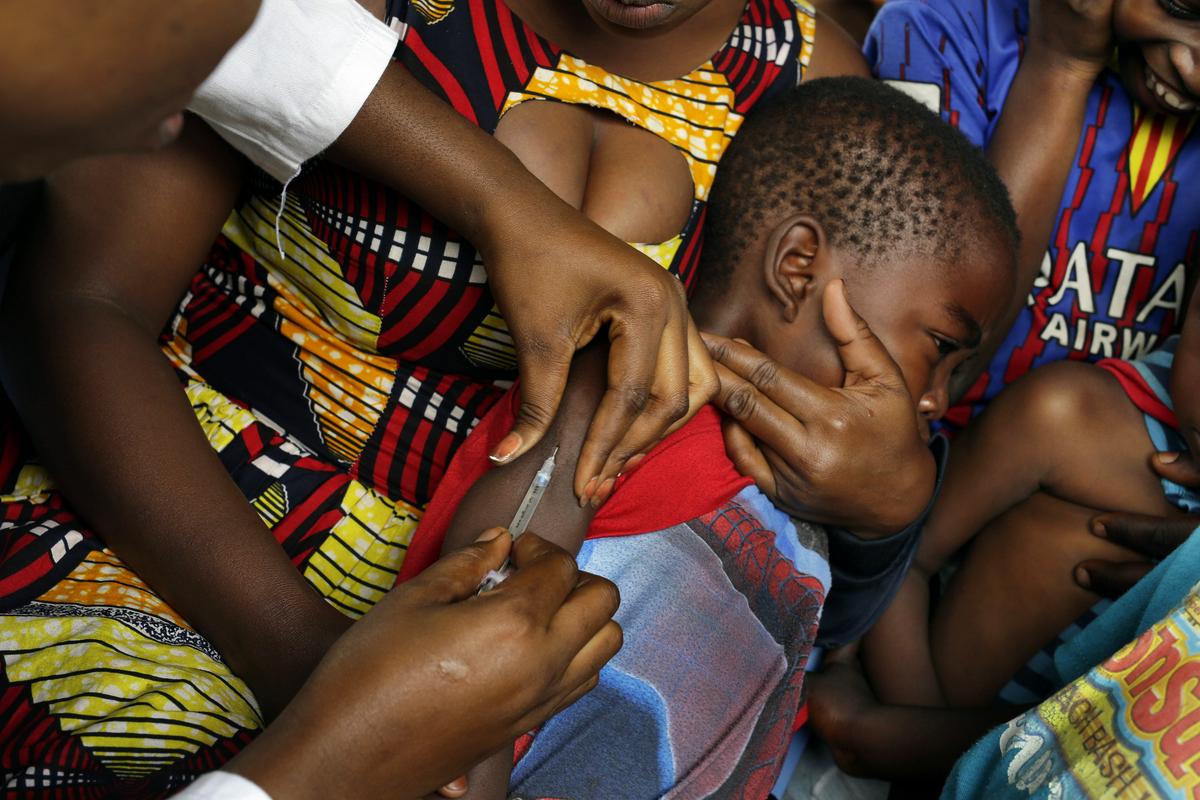 The vaccination program for malaria was prepared for 30 years. A clinical study found that the vaccine provides partial protection against malaria in younger children.
Those children who received the vaccine in a clinical trial are less likely to develop the disease and they also develop a milder form of malaria. The study found that four of 10 cases of malaria were preventable in children and 29% less severe cases of malaria were reported in vaccinated children.
"It's a historic moment," said the Malaria Program Director, WHO-ROM Pedro Alonso.
Some experts have already doubted that the vaccine will meet the expectations of the pilot project. They also warn that the vaccine is effective only in Africa and the most dangerous cause of malaria, parasite plasmodium falciparum,
Malaria agents, five different plasmodics, transmit mosquitoes of the genus anoflesRecently, the number of malaria cases has risen again worldwide.
According to data WHO In 2017 there were about 219 million cases of malaria in 87 countries, two million more than the previous year. Approximately 435,000 people have died, most of them children under the age of five. 92% of cases and 93 percent of deaths were detected in Africa.