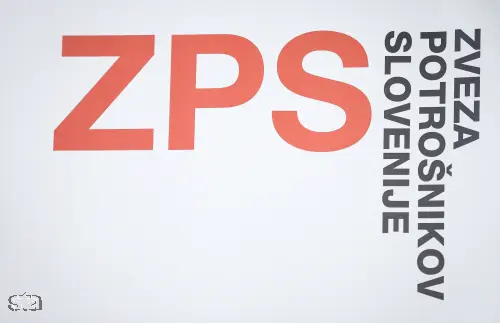 Labels on food supplements contain untrue and misleading indications as they are identified in the context of a market survey with regard to consumers. According to their estimates, the food additive market is under control and the positive effects on detoxification of the plant components used have not been proven or approved by the European Medicines Agency or the European Food Safety Authority.
They looked at 10 different products. According to them, suppliers advertise as aids in the detoxification of mainly the liver or the whole body. Both on the packaging and on the websites promise complete recovery, body cleansing, accelerated toxin release, better well-being and more energy after "treatment".
"The tested supplements contain one or more curative herbs to help with detoxification, most commonly containing seeds or fruit extracts, artichoke leaf extract, turmeric rhizomes as well as extracts of lavender, chlorine, spirulina and pepper, the root of the recipe, the root of the rootstock, the birch, the birch, most of the research is done on the spotted badge, some also on artichokes, but for some of these substances the detoxifying effects have not yet been demonstrated, said Anya Zupan of the Consumer Association.
In addition to the active ingredients, the products to be tested also contain a number of additives, for example, different volume enhancers (maize dextrin, rice concentrate, maltodextrin and calcium phosphate). In some products fillers are even more than the active ingredients themselves, and various anti-caking agents and dyes are found in the capsules. There is no evidence of the negative impact of these supplements on health on the products, they pointed out to consumers.
Sam Kreft, who studies medicinal plants and other natural remedies at the Ljubljana Pharmaceutical Faculty, is a professionally detoxifying process that is constantly taking place in our body. This process is inevitable, as we have been exposed to poison since time immemorial, even when we lived in the untouched environment, he warned.
For long-term "detoxification" the most important thing is daily healthy eating, which not only means vegetable soups and magical vegetable drinks but also a healthy balanced diet. Only change in diet, enough fluid and movement can really improve health and make us "worse", thereby alerting consumers.
For those who think they need detoxification, consumers are advised to consume large amounts of fruit and vegetables.
Source link