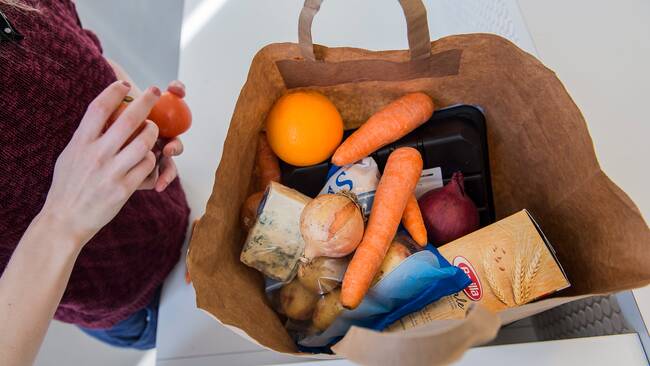 Thursday's chair in Coop pockets received much attention SVT and other media after that the Handelsnytt newspaper told how the cable took the chair out of the warehouse, saying that "the shop is a pedestrianized workplace."
On Friday however, the chair came back after Coop changed.
"You have too big sizes"
"The chair is too large and we do not want to look like a bad employer that does not allow staff to sit for a while," says President Tobias Raidergren of SVT Nyheter Stockholm.
Next week, the work environment body will still be visiting the warehouse as the security officer made a notification. After the visit, there will be a more permanent decision on whether Coop's chair is in the king's curve.
Source link