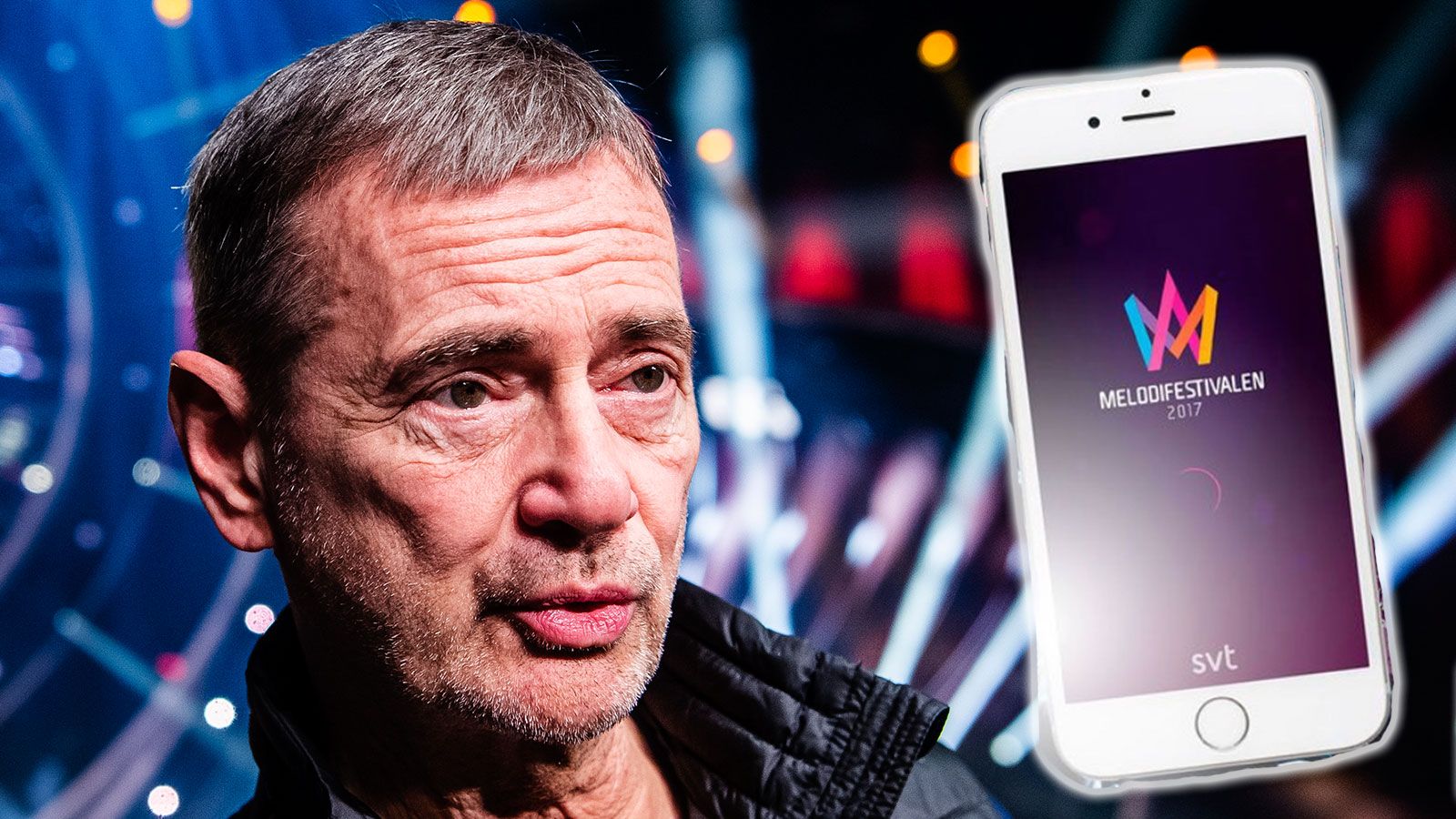 Schlagerbossen for the Melodifestival app: "That's good"
fromJohan M SöderlundTorbjörn Ek
Gothenburg. The new Melloppen facilitates fraud, critics say.
Now Krister Bjorkman responds to the knives of the new age function.
"I do not think it matters," he says.
The new application of the melody festival triggered the grave after just one night.
In the new voting application, the user can register and choose the age. They then end up in a certain age group.
Some of them now mean that the new feature makes cheats easier by filling a different age than you actually have. In addition, the new feature has been criticized for removing power from the youngest viewers.
Now schlagerbossen beats Krister Bjorkman against this criticism.
"You do not remove power, they have as much power as any other group," he says.
Bjorkman believes that one certainly knows that all age groups are watching the program.
"Then you are differently involved in their voting method. But in order for all the voices to be heard, we think this is a good way to do it. We will get a fairer view of what people really like at all ages. So I think this is a very good system.
But when you choose your age in the app, you can tactically vote and enter an age category that you think is less involved. What do you think about this?
"I find it hard to believe that some Eurovision hardcore fans can threaten and turn this mass of voters back. You can still vote more than in a watch group, so one vote is one vote. Then, if these points enter into an older or younger audience … I do not think it matters.
Photo: Robin Lorenz-Allard
Krister Bjorkman.
Contest for results 1
To the final:
Victoria: "Not with me"
Mohombi: "Hello"
Second chance:
Nano: "Chasing rivers"
Anna Bergendal: "Ashes to Ashes"
Eliminated:
Arja Saijonmaa: "My Four Seasons"
High15: "No drama"
Zean and Anis Don Demina: "My fires"
Here comes Melodifestivalen 2019 00:44
Source link