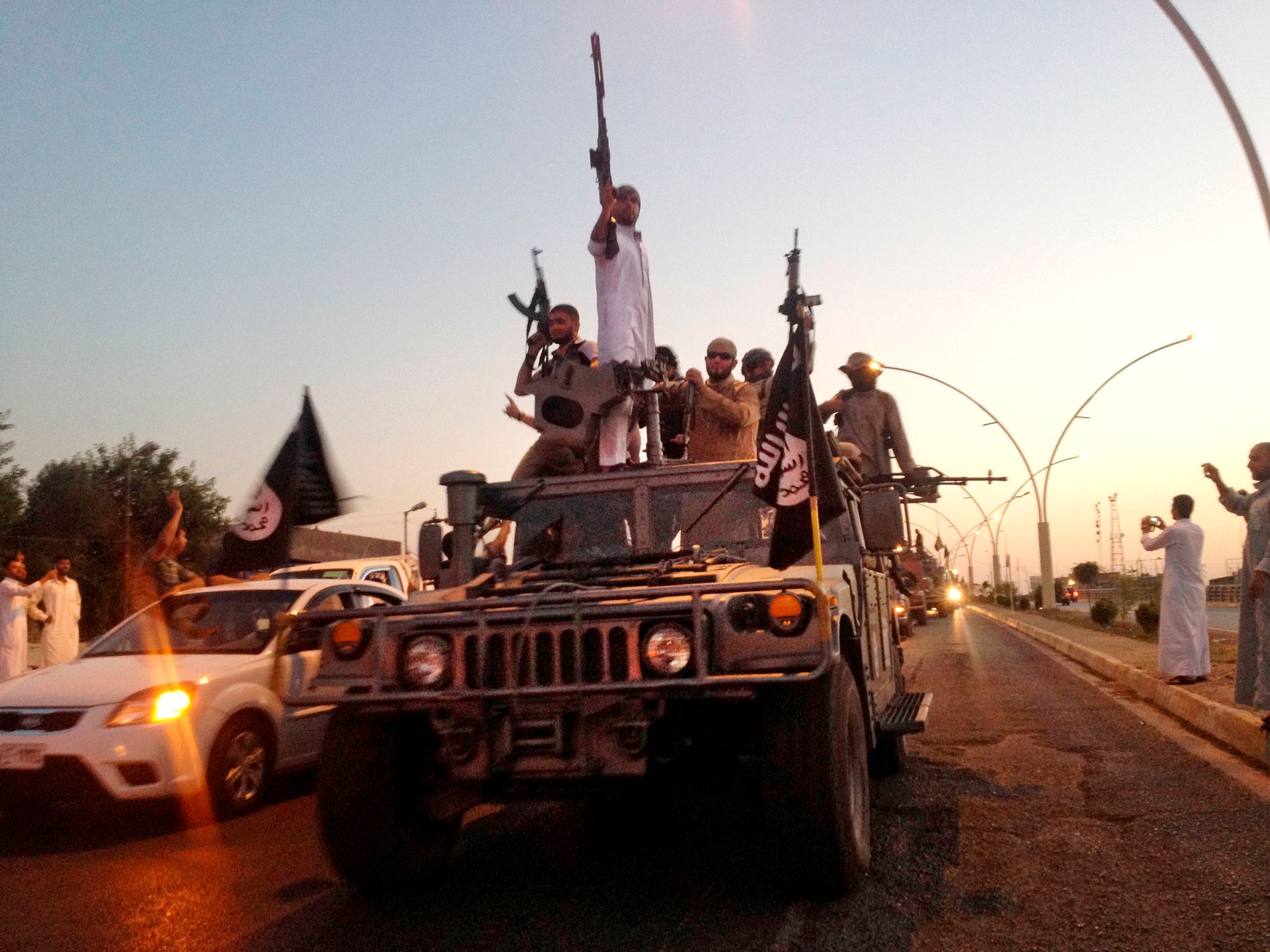 Photo: AP / TT
Members of IS in Mosul, Iraq, 2014.
fromTT
Stockholm will be contacted by about 40 people who have returned to Stockholm after fighting for the terrorist group IS.
"If there are children who are at risk of being seriously injured, then they will take care of them," said Jan Jönsson (L) of the SVT Nyheter Stockholm Social Insurance Board.
It is part of a new action plan against violent extremism, which adds to SEK 4 million. Introducing a team of experts across the city who will connect with those who have returned and will ensure that the children of the returning feel well.
"Researchers, along with security police and police, will help us and see our efforts become the most effective available according to available research," says Anna Koenig Yerlmer (M), SVT Nyheter Stockholm.
The Social Services in Stockholm late last year received 38 reports that children in families struggling for IP might be bad, according to SVT.
Source link