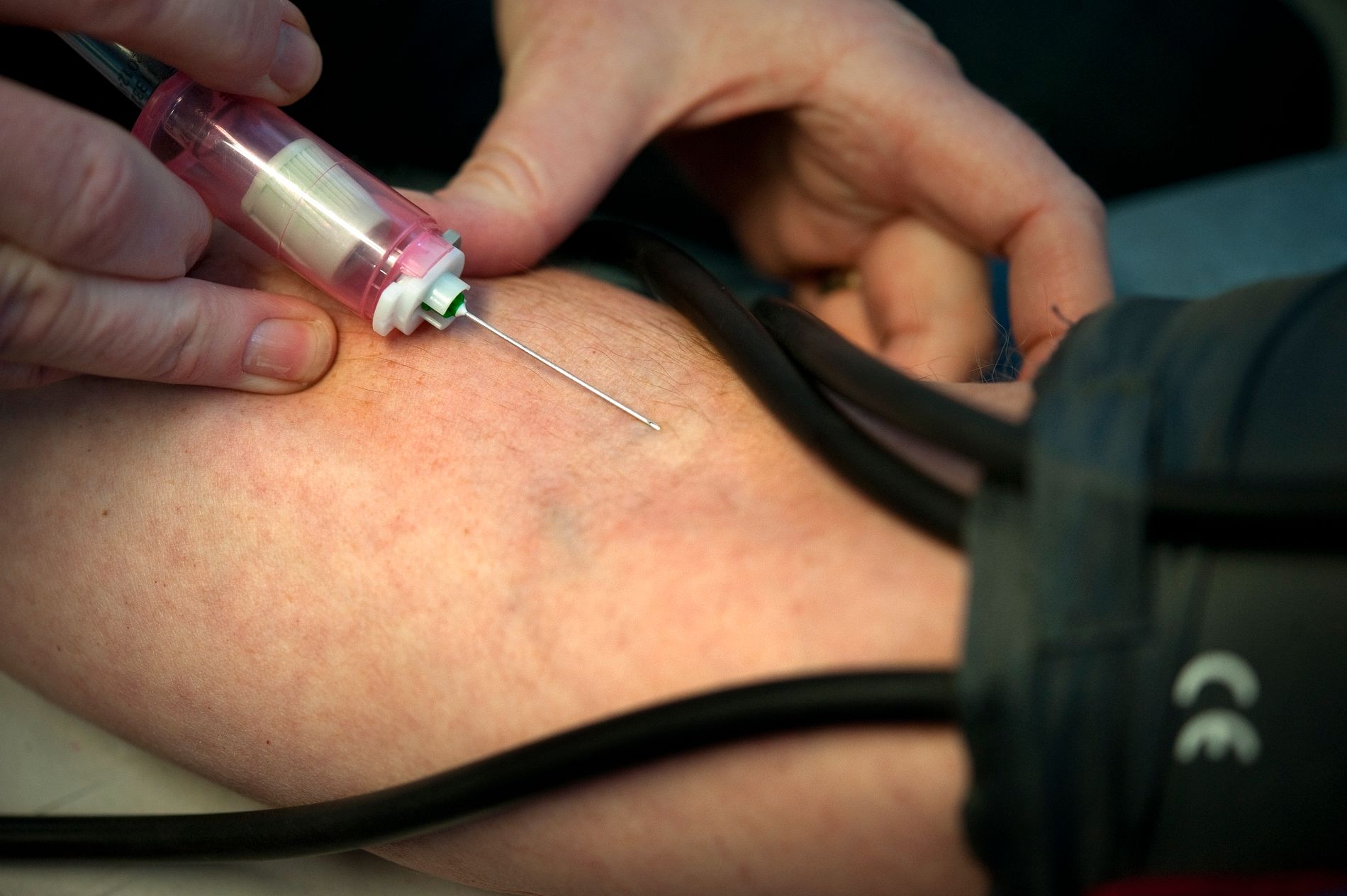 Photo: Dan Hanson / SvD / TT
PSA screening reduces the risk of dying of prostate cancer, according to a new thesis. Commodity photography.
fromTT
The number of prostate cancer deaths decreases by about 30% with the so-called PSA screening, according to a new thesis at the Sahlgrenska Academy in Gothenburg.
"This study is important because it shows the long-term effects of an organized screening program in Sweden," writes Maria Friedlund, who wrote the thesis in a press release.
This thesis is based on a study launched in 1995, the longest tracking time among all screening studies in the world, and covers 20,000 men.
10,000 of them were assigned to a screening group that offered PSA tests every two years, and sampling of cells at elevated levels was detected. The remaining 10,000 were withdrawn to a control group without screening.
After 22 years of follow-up, it was found that the risk of death from prostate cancer was about 30% lower for men in the control group receiving screening.
In 2018, the National Health and Welfare Board recommended that the health service not only screen screening for PSA tests, as it is considered that the risk of over diagnosis and over-treatment is to take into account the benefit.
Source link