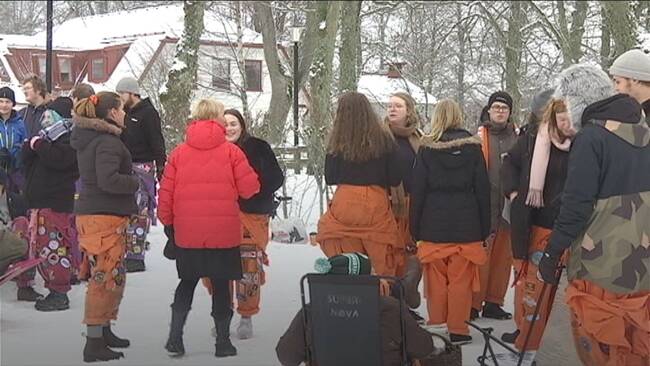 Today, the first sod was taken for the planned 97 new apartments to be built in the area of ​​Campus in Vecchio. A region that students want to keep in the student spirit.
The dwellings that will be ready in 2021 are not considered as student flats. And to protest the building, about 40 people had gathered in the meadow near Tuvan in Campus.
In the top clip you will hear why they think it is important that the site continues to exist for the students.
Source link