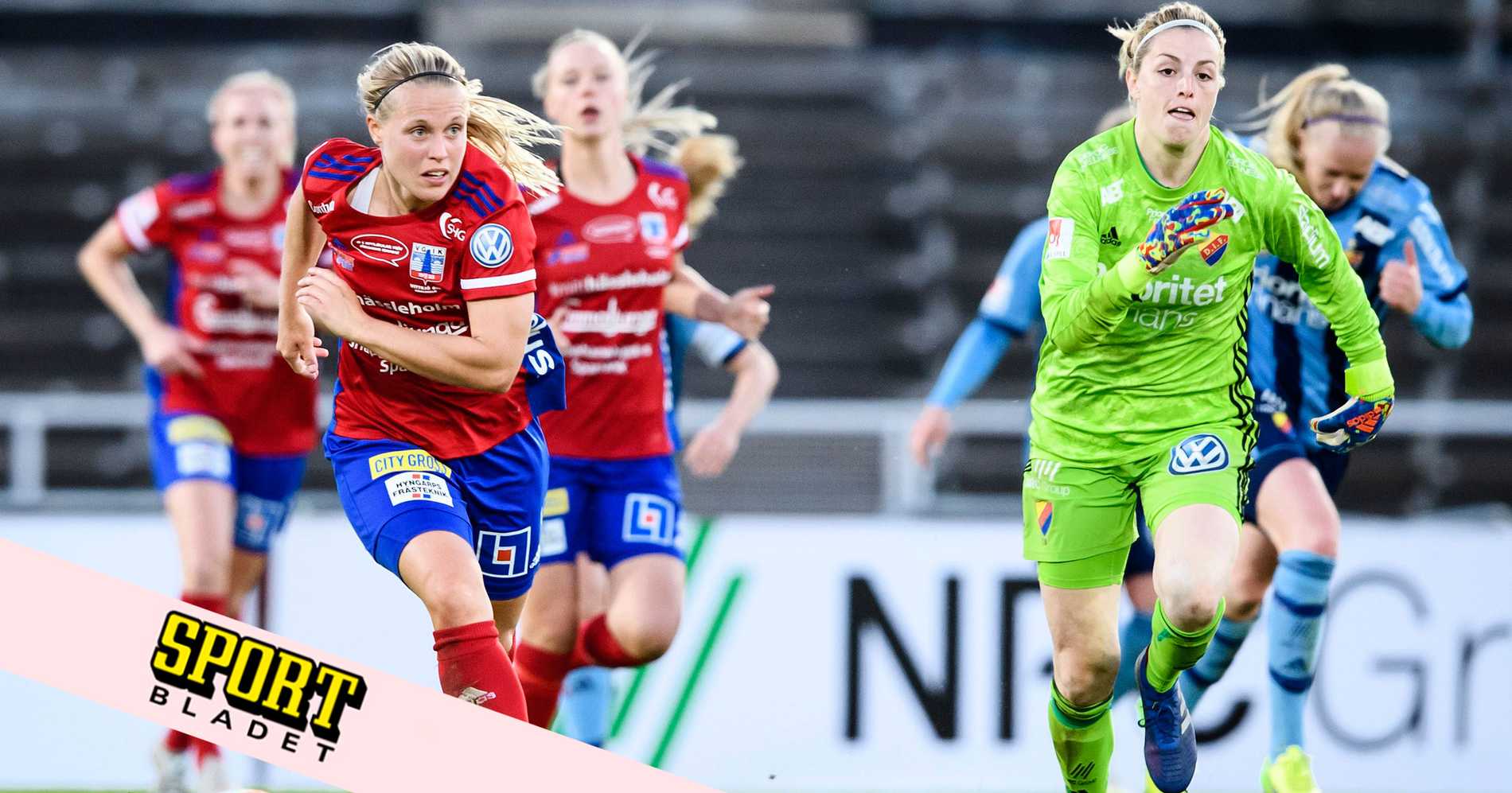 fromTT
Vittsjö continues to surprise in Swallow Damall and is the fourth win of the year in a split 13-point series with Rosengård and Linköping.
Skånelaget won against Djurgården 3-1 after two goals by Nellie Persson and one by Ebba Hed.
Linchoping had to settle for one point away from Kristiansand, 1: 1, after a goal from the national team, Stina Blackstevens, in the 13th minute. Sofia Hagman made the goal for Kristianstad after a half-hour game.
The new Kungsbacka scored his first allsvenskan score after five losses when playing 2-2 at home against the Limhamn / Bunkeflo club.
There is only one round before the World Cup.
Photo by Eric Simander / TT
Watsio Nelly Persson's two-dimensional shooter during the Irghorden match.
Source link