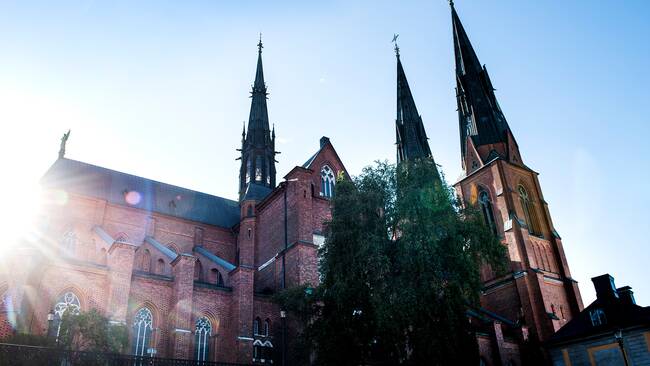 [ad_1]
Shortly before 3am on Friday morning, police were called to the Cathedral when some guards found a man trying to climb a church using scaffolding.
By the time the police arrived at the scene, the man had already descended.
"The man said he wanted to look at the view," says Joel Manner, an RLC officer at police in the Mitt area.
The man was affected?
"Not that we know, and he wasn't concerned by the police.
The police do not write the record but give the man a promise of fitness.
[ad_2]
Source link