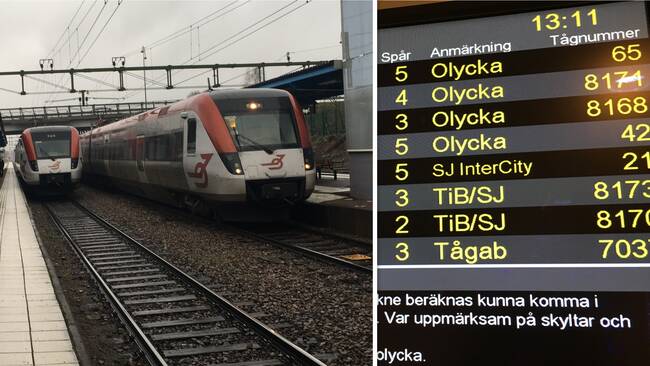 The alarm reached the police just before 12 o'clock. All train traffic passing through Borlänge was suspended after someone was trapped between two freight cars while working on the railroad tracks.
– It seems serious. We note it as an accident at work. "We are in the process of hearing witnesses on the spot," said presidential spokesman Tommy Lindh in the Bergslagen police area.
According to the police website, the man was seriously injured and taken to the hospital by ambulance.
Source link