Uncertain sleep practices often lead to an early infantile
Babies often fall asleep in the bed of their parents. For babies, this is a risk that should not be underestimated. Flat bed practices are one of the most common causes of early infant mortality. The American Health Authority, CDC, announced in 2017 that there is now a research team in a recent study on the subject of dangerous sleeping practices in babies revalued.
Most babies' deaths occur in the parent's bed
Many deaths occur by choking when babies sleep on adult beds on the abdomen. It often happens because parents take their little baby to embrace their own bed. Conditions that are not suitable for children are the biggest risk factor for child deaths.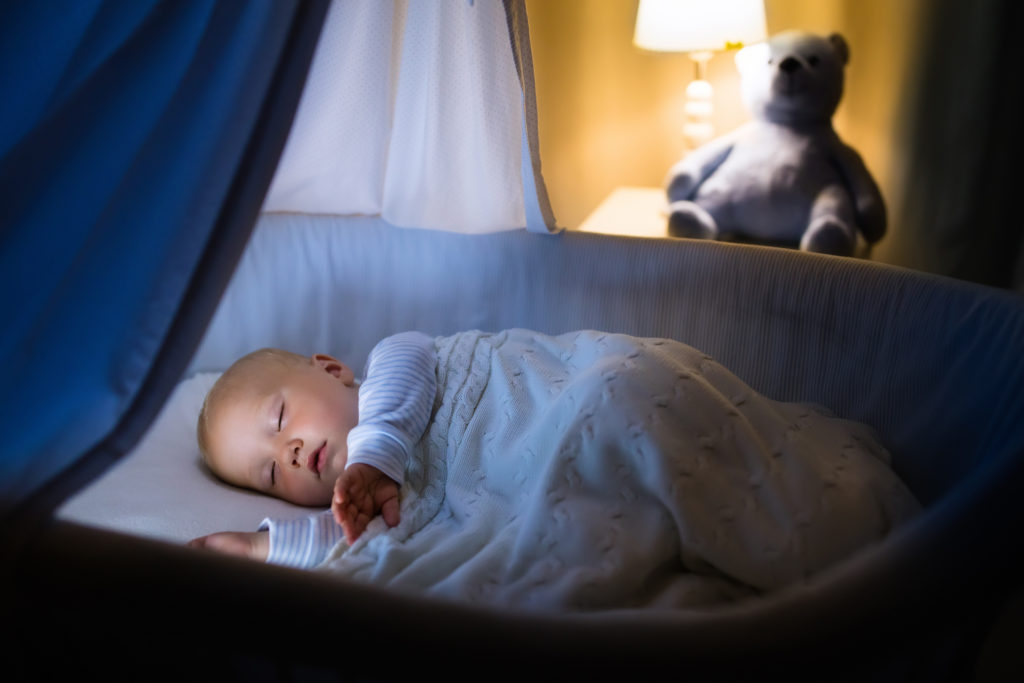 The most common cause of death
Suffocation accounts for 14% of all babies' sudden deaths, making it one of the leading causes of death for babies under one age. 49 per cent of these tragedies occur in the parent's bed, 82 per cent of them are in a sleeping state of the stomach. Often there is a soft lining in the game. This results from a recent study published in the journal Pediatrics.
Researchers have been particularly at risk of having babies sleeping in the parents' bed, on the stomach or on the side.
The bed of parents is the most common place of death
The research team found that 69% of suffocating deaths were caused by a very soft pad that blocked the baby's airways. In most cases, babies are placed on the stomach or side to fall asleep and use one or more blankets.
Keeping babies
Even squeezing babies is the cause of 12% of suffocation death. The children were placed between mattress and wall in 48% of the cases. The average age of death in these cases was six months.
The number of deaths is increasing
The frequency of suffocation and strangulation in bed has increased from six deaths per 100,000 live births in 1999 to 23 deaths in 2015, warns the CDC. (Fm)

Source link