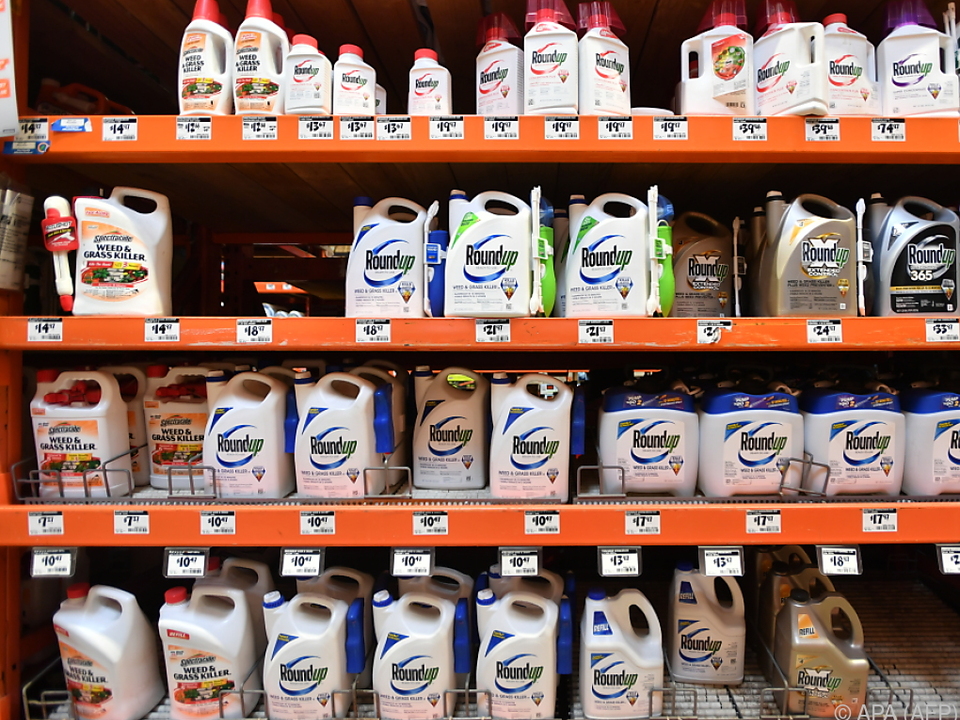 A potential research on the herbicide Glyphosat has begun at a US federal court in San Francisco. The pitiful US citizenship is responsible for Monday's launch of the Bayer group, belonging to the American company Monsanto for cancer.
This is the first process involving the product containing glyphosate Monsanto Roundup, which takes place in a US federal court. The pilot has potential implications for another thousand lawsuits against Monsanto.
In another trial, the jury in San Francisco has ordered Monsanto to pay compensation to former Dewayne Johnson schoolmaster in August. However, this process takes place before a county court in California and therefore has less significant consequences for other pending court cases. Bayer appealed against Johnson's decision.
The Leverkusen-based chemical company acquired Monsanto in June 2018. Through the glyphous lawsuits against the American subsidiary, Bayer is threatened not only by damage to reputation but also by his finances.
The Johnson Jury awarded the claimant a benefit of $ 289 million (€ 255 million). Later, however, one judge judged the amount to be excessive and reduced it to 78.5 million dollars. However, the judge did not take the substance.
Johnson and the plaintiff in the trial now in the Federal Court suffer from non-Hodgkin's lymphoma, a cancer of the lymph tissue. Like Johnson, the present plaintiff Edwin Hardman Rundfun began for many years.
In his private garden, Hardman used the funds from the mid-eighties to 2012, bringing his lawyer Amy Wagstaff to the beginning of the trial. She showed a close look at Hardman's throat, clearly showing the malignant tumor.
At Bayer's request, the process was divided into two phases. The first phase is whether Roundup actually caused Hardeman's disease. If this is the conclusion, the second possible phase will be to negotiate whether Monsanto can be held responsible for the applicant's cancer.
The American company that sells Roundup for more than 40 years around the world says the product is safe when used properly. Hardeman, however, believes the company has protected the health risks of its herbicide.
A total of more than 9,300 complaints from cancer patients against Monsanto have been filed in US courts. In the study, the question whether the chemical glyphosate contained in Roundup has a carcinogenic effect but is controversial.
The US Environmental Protection Agency (EPA) and EU regulators have concluded that glyphosate is not a cancer risk. On the other hand, three years ago, the International Agency for Research on Cancer (IARC), part of the World Health Organization (WHO), said glyphosate was "probably carcinogenic to humans."
By: APA / ag.
Source link