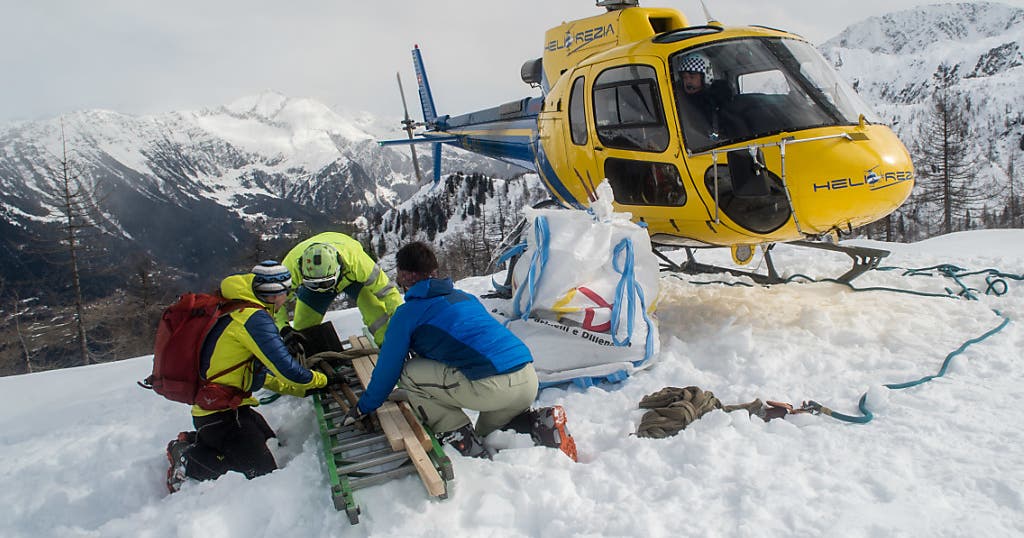 Snowy winters and beautiful, hot summers have increased tour activities in the mountains. In mountain sports 136 people died this year. That's almost 50 percent more than the previous year.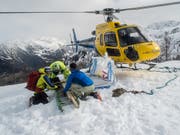 (SDA)
At the end of September in the Swiss Alps and in Jura 2753 people were in trouble and had to be saved by mountain rescue, the Swiss Alpine Club (SAC) announced on Monday. Compared to the previous year, this showed a good 20 percent increase.
Not every mountain accident is associated with a serious accident, writes the SAC. About a third of those involved can be saved or only slightly injured.
Especially during snow sports such as ski touring, variants of driving and snowshoeing, there are more fatal accidents. In Pigne & Arolla alone at the end of April, seven ski cruises were exhausted and freezing to death. Very long and hot summers also bring many people to the mountains.
The high number of victims is strongly related to the weather. Similar constellations have caused a higher number of casualties in previous years, according to the SAC.
Source link