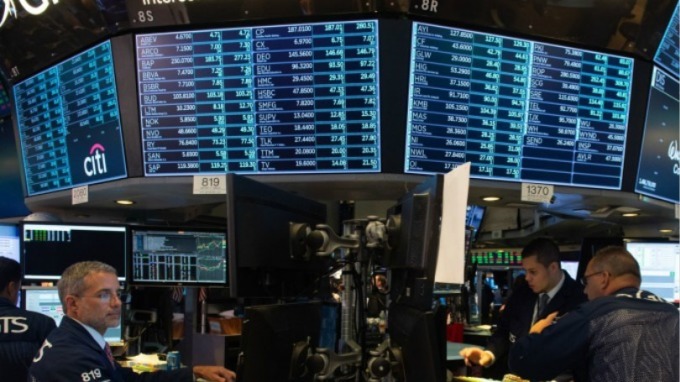 Friday (25th) As the US "temporarily" puts an end to the history of the longest closed government, the four major stock indices in the US have risen.
Friday (25th) The US retained four main indicators:
The Dow Jones index in the US rose by 183.96 points, or by 0.75%, to 24 737.20 points.
The S & P 500 rose by 22.43 points, or 0.85%, to 2664.76 points.
The Nasdaq index rose by 91.40 points, or 1.29%, to 7164.86 points.
The Philadelphia Semiconductor Index rose by 27.25 points, or 2.17%, to 1281.16 points.
The Dow Jones and Nasdaq indices rose for the fifth consecutive week, but the S & P 500 index suffered its first weekly loss this year.
Among the S & P 500 index, 8 of the 11 sectors increased, the first three of which are information technology, raw materials and energy sectors, utilities decline, followed by telecoms and consumer goods.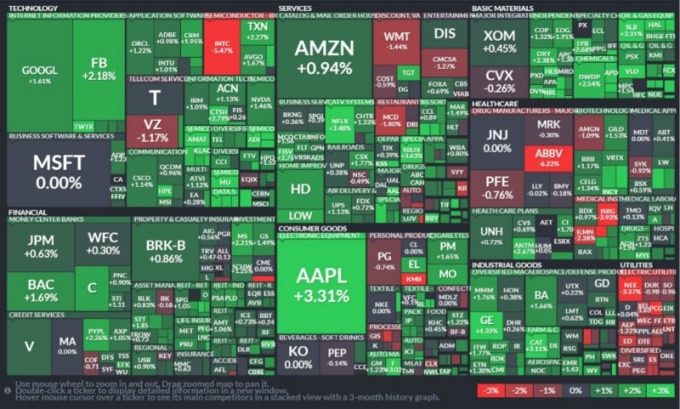 The Tooth Haze (FAANG) appears again. Netflix (NFLX-US) up 3.48%, Facebook (FB-US) by 2.18%, Amazon (AMZN-US) by 0.95%, Apple (AAPL-US) 3.31%, Alphabet (GOOGL-US) ,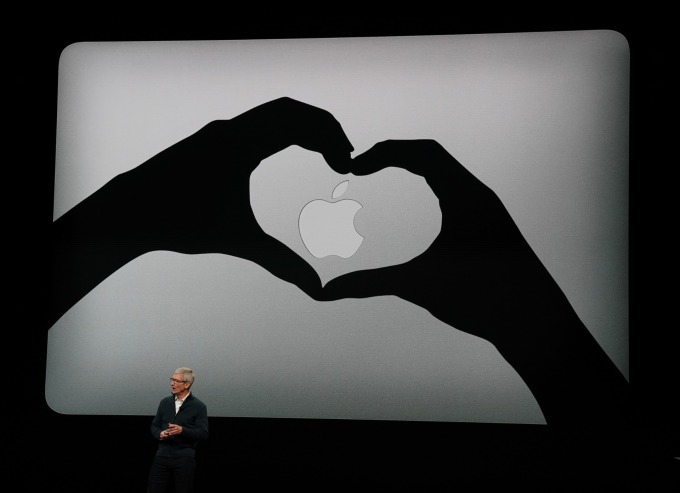 Morgan Stanley published a report Friday (25th) that investors should consider buying Apple shares now, and Apple's bad news is being valued at the current stock price. It is unlikely to be lower. Inspired by this news, the stock price of Apple rose to $ 157.76 on Friday, almost returning to the level before Apple's financial test earlier this month.
Due to the ongoing financial market effect, the purchase of semiconductors continued and WD-US's earnings were lower than expected, but the company's plans to provide optimistic financial measures and cost reductions were highly recognized by the market. Teng Electronics closed more than 7.5%.
AMD (AMD-US) rose 5.18%, Nvidia (NVDA-US) rose 1.46%, Micron (MU-US) rose 6.48% and Qualcomm (QCOM-US) rose 0.96%.
Bank of America (BAC-US) rose 1.72 percent, Goldman Sachs (GS-US) rose 1.49 percent, JP Morgan Chase rose by 0.63 percent, and Wells Fargo ) rose by 0.28%.
The Taiwanese ADR stocks are preserved. TSMC ADR (TSM-US) rose by 1.33%, UMC ADR (UMC-US) rose by 2.12%, Sun Moonlight Investment Control (ASX-US) rose by 2.36%, AUO ADR 1.70%, Chunghwa Telecom ADR (CHT) -US) rose 0.17%.
In corporate profits, Intel and Starbucks released their earnings on Thursday (24th) and the stock price was mixed on Friday.
Taking advantage of sales and revenue from stores in the same store and earnings better than expected, Starbucks (SBUX-US) rose 3.63% on Friday.
INTEL was affected by China's economic slowdown and sluggish wafer demand, earnings and earnings expectations, and the financial outlook was disappointing by sliding INTEL shares (INTC-US) down by 5.47% on Friday.
Wall Street Analysis
Some US governments have closed their doors for the fifth week. US President Trump has reached an agreement with Congress leaders on Friday (25th) that he will sign a bill to "reopen the US federal government for three weeks." It is expected that the vote will be adopted shortly. Termination of the most lengthy closure of the US government.
Charlie Ripley, senior market strategist at Allianz Investment Management, said: "As some uncertainties in the market start to weaken, we will have a clearer understanding of the direction of the issue." The news of the end of the government today has undoubtedly alleviated this to some extent. worries. "
Charlie Ripley added, "But there is still a high likelihood that certain uncertainties will exist because this is only a temporary measure to finance the government."
John Kerry, director of Amundi Pioneer Asset Management and investment manager, said: "We still have uncertainty, but at least the crisis is postponed or avoided, which may ease short-term pressure."
With the end of the World Economic Forum in Davos, Switzerland, business leaders have expressed concern about the war. The market speculated that the arrival of the Chinese delegation in Washington next week could help pave the way for trade agreements and the recovery of assets in emerging markets is strong .
There is also an optimistic report that the Federal Reserve is considering a plan to reduce its balance sheet as soon as possible, which may ease the financial situation in the United States.