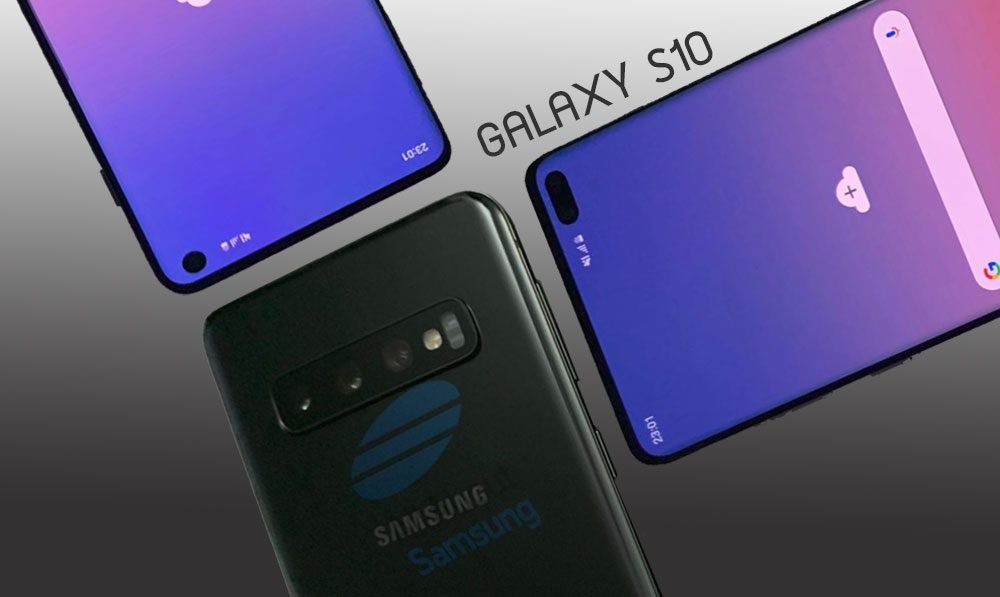 Samsung fans have to wait for the launch of the flagship phone. Galaxy S10 and S10 + On February 20, of course. The latest news shows that this mobile phone will be equipped with a fieldless (but open-angle) screen, also known as the Infinity-O screen. The rear camera is arranged in 3 different combinations. Already beautiful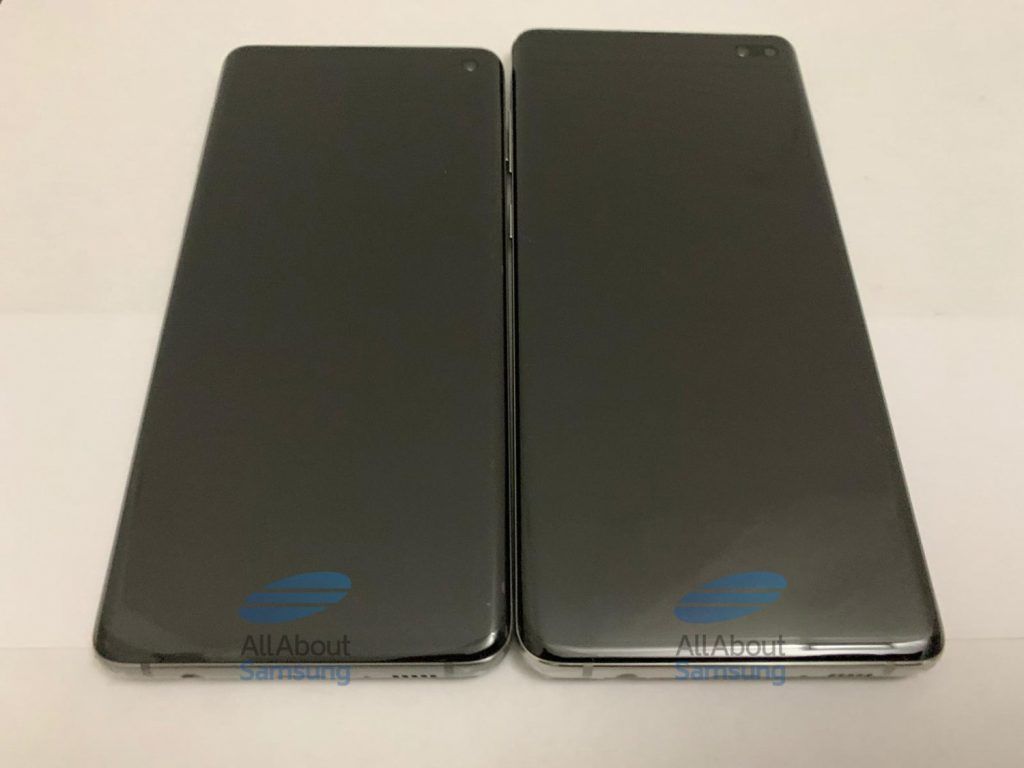 From the image that was visible, though it was a prototype, but it was quite clear Galaxy S10 and Galaxy S10 + There will be a no-fly screen and a hole screen according to the news that was previously released But it seems the edges are slightly thicker than we saw from the original rendering, the S10 comes with a front camera, the S10 + comes with a dual front camera and greater screen size ratio.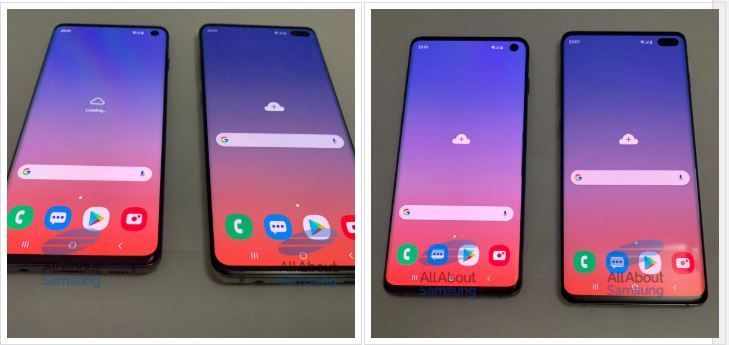 And the surprise is that both models have a 3.5mm headphone jack that will be used as before. The connection port is USB Type-C as usual, but will have a faster charging system than before?

In the back I saw the first one, which is like Galaxy Note 9, because the camera's position is arranged in three different ways. As it moves instead to scan under the screen, both models are Triple Camera, with both camera parts being followed.
The first camera is a Super wide-angle lens, 16 MP resolution, f / 1.9 aperture size, 123 degrees wide angle, no OIS and auto focus
The second camera is the main camera (standard), resolution 12 MP, aperture size f / 1.5 and f / 2.4.
Face 3 is a Zoom Camera (Telephoto), resolution 13 MP, aperture size f / 2.4.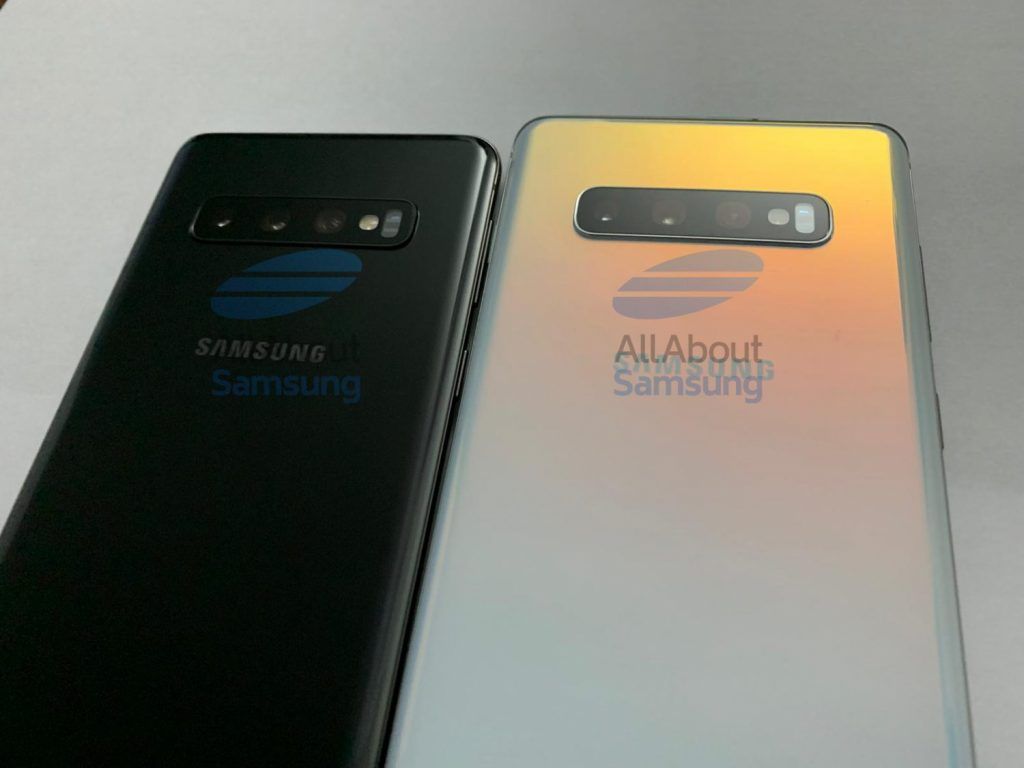 Samsung Galaxy S10 It is scheduled to debut on UNPACKED, which will be held on February 20 at 11:00 am (local time). In addition to launching the S10 series, Samsung will launch a mobile phone on a foldable screen at the event. This too
Source gsmarena, Xda-developers