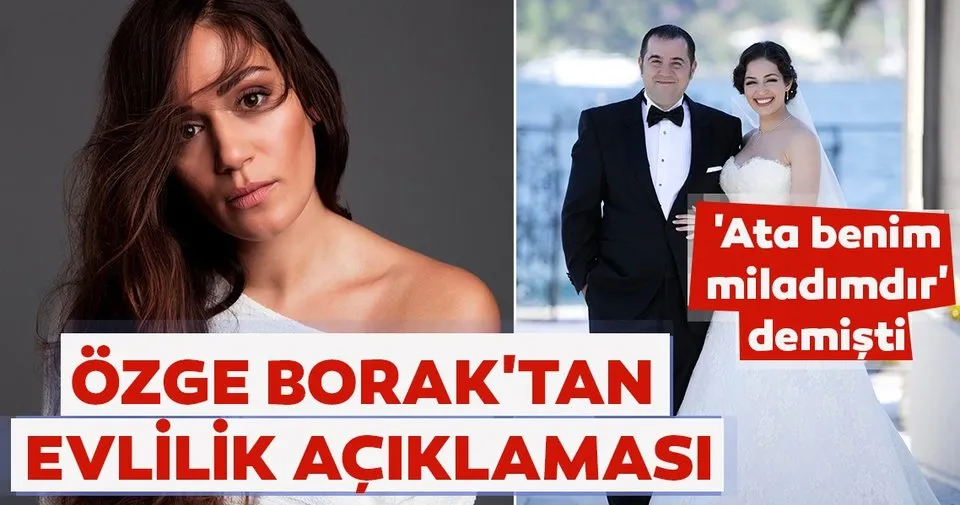 Özge Borak had a second marriage in 2012 with Ata Demirer, whom he approached when playing in the movie "Eyvah Eyvah". But their happiness lasted two years.
"ATTENTION" ATA is my MİLADIMDEN
Özge Borak interviewed Woman TV: "When I was married, I said that Ata Ata is my sweetheart, I'm behind my word.