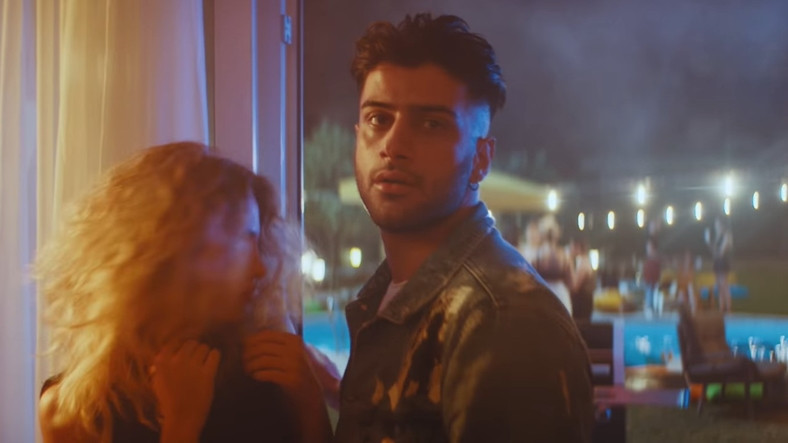 Yusuf "Reynmen" Aktas, the number of reviews of the new song on the music lists was the subject of illegal betting sites. Some betting sites have bets on whether the track can reach 100 million views.
Breaking YouTube's random burst record always keeps the internet agenda. Last week, the internet phenomenon Reynmen, or the real name YouTube channel Yusuf Aktas, posted on the YouTube channel has been on the agenda for some time.
The video reached 1 million views in the first 10 minutes when it was uploaded and we shared all the details with you in our news. But that was just the beginning. two and a half million to 6 million and 8 million views 10 hours after his publication, carrying Reina-Hazel, became the new owner of numerous recordings on YouTube Turkey.
Reynmen's record has sparked controversy in the music community, even if illegal betting sites came into play. An illegal betting site opens a two-choice bet based on Reynmen's Ela views:
Clip Reynmen – Ela reaches 100M view until July 25 – Yes
Reinmen's video – Ela reaches 100 m. View until July 25 – No.
In the bet, which consists of two options as above, money is invested in whether the new Rhineman music video will exceed the threshold of 100 million views until July 25. It is also known that these betting sites direct people to play bets on any topic that enters the internet agenda. Reynmen, because this is the betting sites' agenda in this business also seems to be concerned about making money.
Important Notice: Said betting sites are putting an official ban on work in Turkey. For this reason, we advise our readers and followers not to trust the sites.