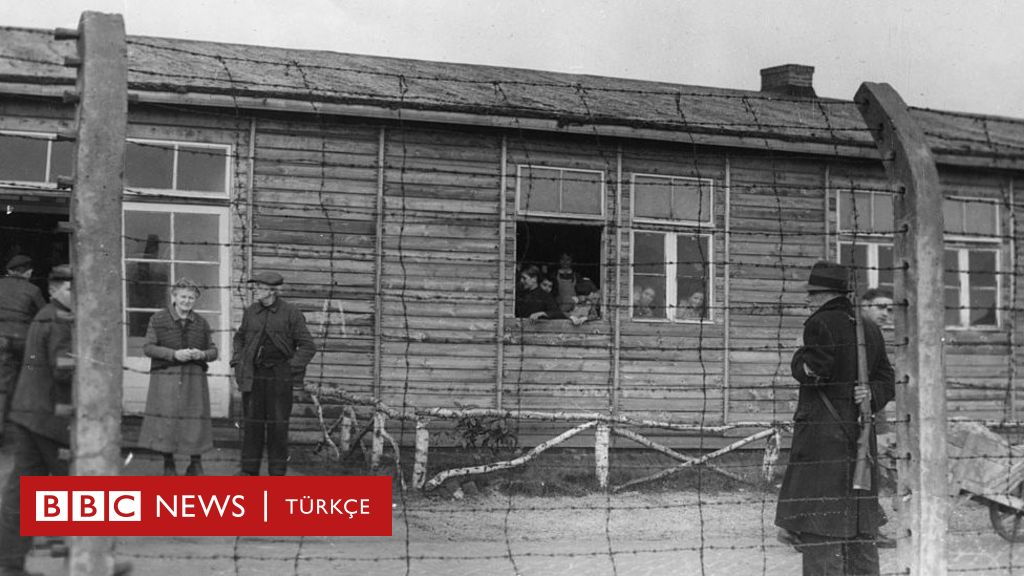 [ad_1]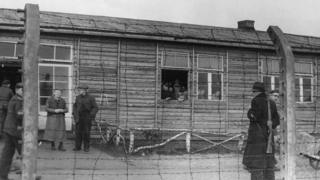 Dutch Railways (NS) will pay compensation to victims and their relatives for their role in the Holocaust by the Nazis during the Second World War.
The SC has allocated "tens of millions of euros" to the Nazi concentration camps to pay Jews, Roma and Sinti transported by trains owned by the institutions.
The precedent was passed by the physiotherapist in Amsterdam, Salo Muller, who lost his family in Auschwitz.
The investigative commission, headed by former mayor of Amsterdam, Job Cohen, determined the amount of compensation to be paid at NS's request.
About 500 Jews, Roma and Sinti, who were transferred to the Nazi concentration camps by the Dutch Railways, are still alive.
According to the President of the National Assembly, Roger Van Bucktel, 15,000 euros will be paid to the people in life.
The surviving widows of the victims of the genocide will receive 7500 euros each and the children will receive a compensation of between 5,000 and 7,500 euros each. It is stated that the number of benefits is about 6 thousand.
It was also decided to conduct an independent investigation into the role of Dutch Railways in the war.
How did the legal struggle begin?
During the Second World War, the SC mediated the transfer of Jews to Westchester camp, which was temporarily created by the Nazis.
Approximately 110,000 Jews, Romans and Sinti in the Netherlands are traveling by train to the camp in the eastern part of Drenthe. Only 5,000 of them returned.
NS won about 2.5 million euros for the transport of victims of genocide.
In 2005, the railways officially apologized for World War II politics but refused to pay individual compensation to the victims.
Salo Muller, whose family members were transported from NS to Westerbork and killed in gas chambers in Auschwitz where they were transported, began a legal struggle three years ago.
As a result of the 83-year-old Mueller, who has worked as a physiotherapist for Ajax's football team in Amsterdam for many years, the SC has agreed to pay compensation to the victims and their relatives.
Speaking of the Nieuwsuur (News Clock) program broadcast on Dutch television, Muller said the compensation was symbolic: "Paying money is more painful than apologizing to a company."
[ad_2]
Source link