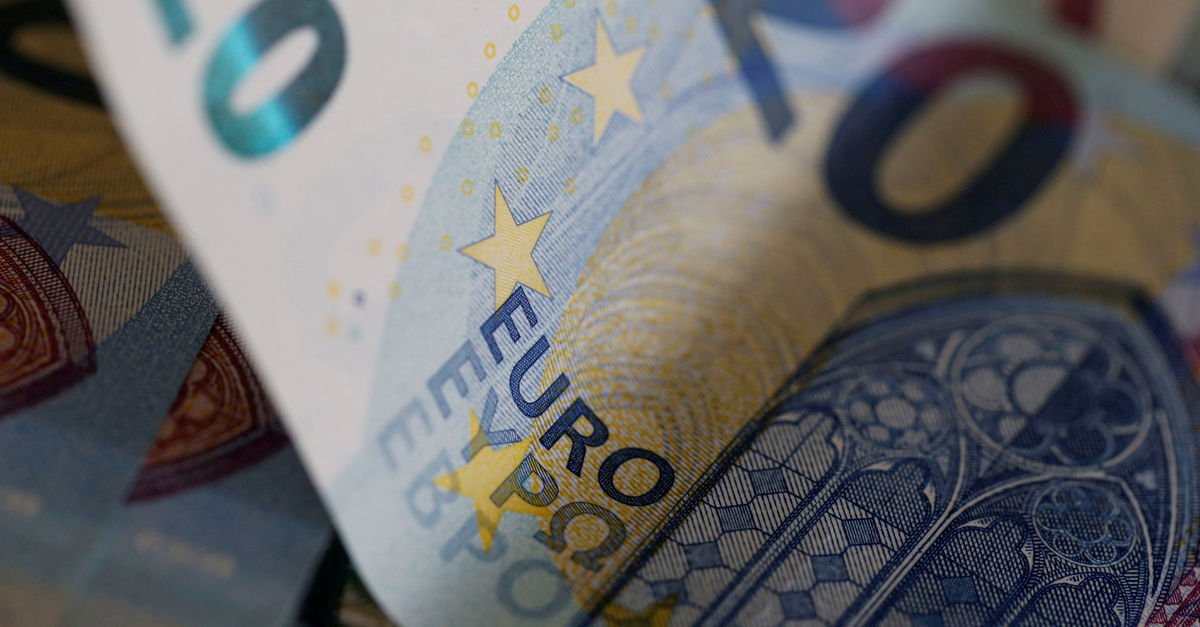 The Ministry of Finance has borrowed 1.5 billion euros with the issuance of 2026 redeemed eurobonds, and announced that it has financed around 7.7 billion dollars in international capital markets in 2018. The new Eurobond issuance of Treasury received more than three times the number of issuance. According to the statement, the 2026 Eurobond edition — a term of € 1.5 billion. The coupon rate is 5.20 percent, the return is 5.25 percent.
35 percent of bonds in Britain, 20 percent in the United States, 14 percent in Germany and Austria, 7 percent in Nordic countries, 5 percent in France and Switzerland, 5 percent in Benelux countries, 6 percent in other European countries, Turkey 6 percent and 2 percent are sold to investors in other countries.
AUTHORIZATION TO THREE AGENCIES
In 2018, the Ministry of Finance authorized BNP Paribas, HSBC and ING to issue 2026 euro bonds in euros as part of the 2018 foreign financing program. Turkey in 2018 through the issuance of bonds on international capital market financing in exchange for $ 6.5 billion number imaginable. This final bond issuance provides a total of $ 7.7 billion in foreign markets.
2 BILLION DOLLARS was issued in October
In October, 2023 terms of 2 billion dollars were exported. 6 billion dollars in this export request came. In the 2023 long-term bond, the rate of return is 7.5 percent (UST + 447.5 bp) and the coupon rate is 7.25 percent. Bonds sold in 60 percent of US buyers, 23 percent from Britain, other European countries and 11 percent, 5 percent and 1 percent from Turkey were announced to consist of investors from other countries.
TODAY'S IMPORTANT CURTAINS
Source link