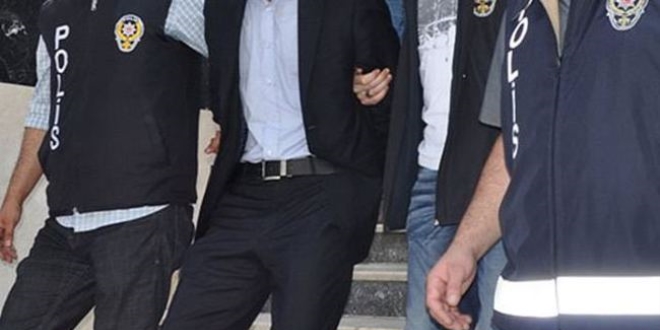 The suspect was arrested during the operation against the terrorist organization Fetullahist / Parallel State Building (FETÖ / PDY) in Adana and allegedly called the Kahramanmaras' regional imam.
Provincial Security Directorate to Combat Smuggling and Organized Crime, FETÖ / PDY Investigation Seeking Within Osman L. and His Wife Gonca L, Central Cukurova District 100th Anniversary Regional members of the gaybubet house organization found that are hiding in the so-called
The teams kept the pair in the addressing operation.
It is alleged that Osman L. and his wife, Gonca L, allegedly called kulim imams from the region and in Kahramanmaraş, used an encrypted communication program by ByLock.
Osman L., one of the suspects sent to the court after the arrest of police operations, his wife, Gonza L., was released on condition of control.