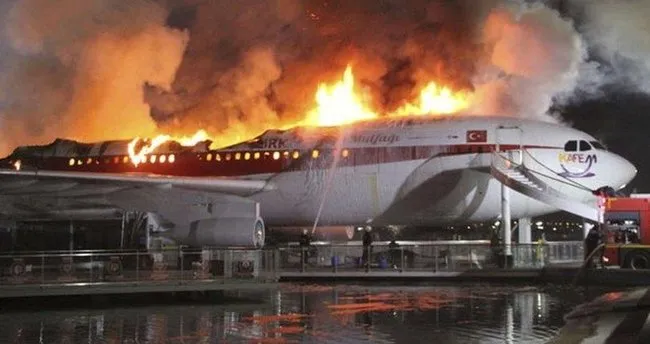 [ad_1]
According to information received, the Selcuklu district center on its way to Ankara in the Turkish Star Park, restaurants and cafes were used as fires in the kitchen of the aircraft for reasons not yet determined. Flares grow in a short time, parts of the aircraft are under influence.
Upon notification of the incident, many fire brigades were involved in the work of the fire department to take control.
The Airbus A300 type aircraft, which completed its flight in Konya, began serving as a restaurant and cafe about two years ago.
[ad_2]
Source link