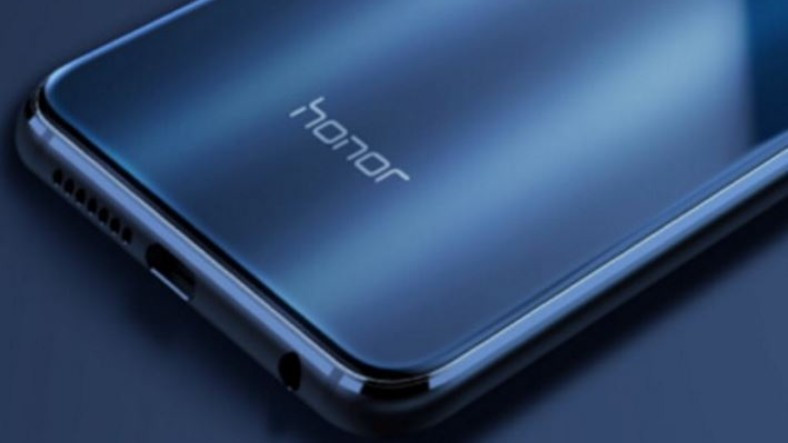 Honor, a sub-company of Huawei Group and known for its mid-range phones, has applied for 10X, 20X, 30X, 40X and 50X brands to ensure the future of the X series.
On July 23, Honor is preparing to offer its 9X honor to its consumers in China. However, it appears that the company has prepared its long-term plan. Honestly, in the coming years the mid-range phones has made the scheme. The Chinese company has applied for the Honor 10X, 20X, 30X, 40X and 50X brands.
The company wants to secure the future of its brand with this move. Of course, this also means that the heir of Honor 9X will be Honor 10X. At this time, it appears that applications are pending, but will almost certainly be approved.
Focusing on the Honor 9X, the company confirmed that the phone will have a Kirin 810 chipset of a mid segment based on a 7nm processor. This year's mid-range phones have become a trendy slider camera system at Honor 9X almost certainly. On the camera side, the Honor 9X will have three cameras and the 9X Pro will have four cameras.
In addition, according to the foregoing claims, the main camera of 9X Pro will be IMX582 with a value of 48 MP. The front camera will be 25 MP. The phone will be equipped with 20W fast charging and there will also be a 4000 mAh battery.