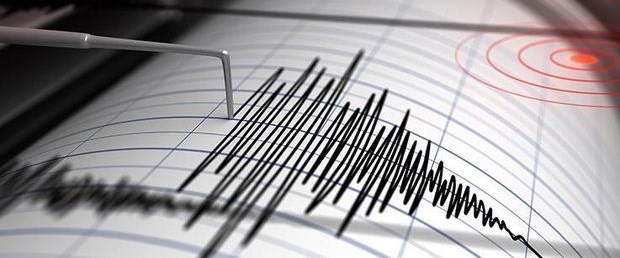 [ad_1]
In the Mediterranean Sea, Mourmala in Marmaris is 5.1 earthquake It happened.
According to the Chair of the Office of Disasters and Emergency Management (AFAD), the Mediterranean Center of Murmala, which is 86.7 km from the earthquake of magnitude 5.1, is recorded.
The earthquake occurred at a depth of 22.45 kilometers.
Mugla's governor Ezelgul Chivelek, 5.1% of the earthquake, felt by Marmaris, saying: "According to the first definitions in and around Marmaris there is no loss of property and life." he said.
Civelek, gendarmerie, security teams, health teams, fire brigade, and emergency services 112 call the center for loss of life and property, which does not come from a narrow note.
On the other hand, it is clear that the streets are empty in the areas of Marmaris, Dancha, Fethiye, Menteshe, Yatagan and Milaz where the earthquake feels.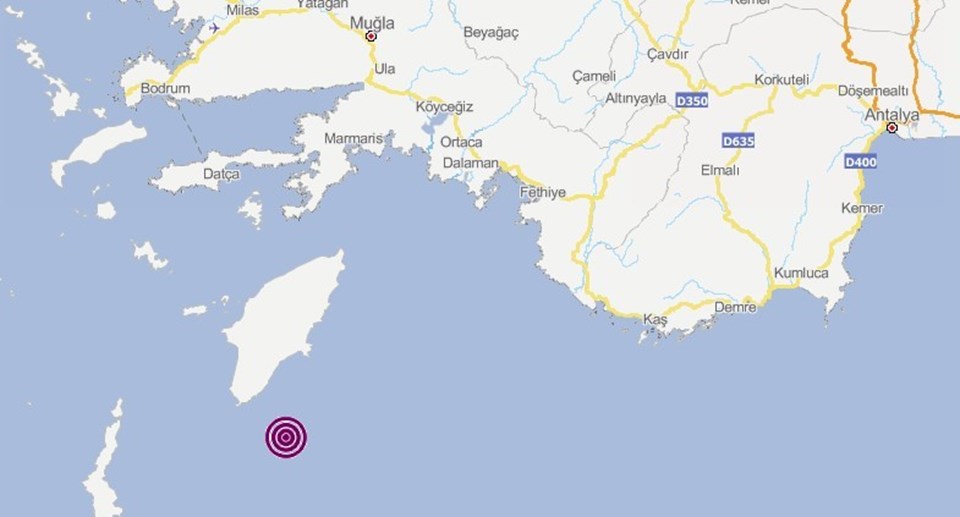 [ad_2]
Source link