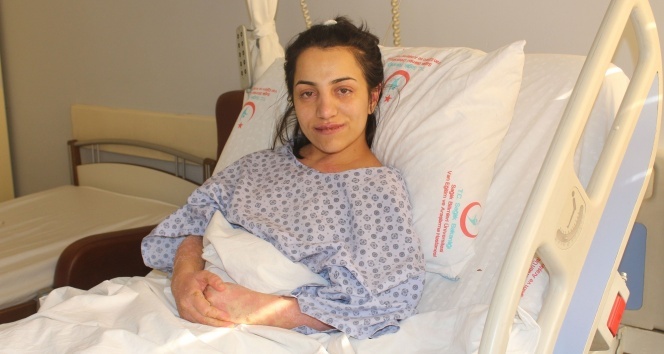 Homepage

>

news

>

agenda
–
11sharingShare on Facebook Share on TwitterAdd to your favorites.Remove from your favorites.Send us an email.
27-year-old Zeynep Kızıldogan, who lives in Van, painkillers caused by allergies, the body begins to form wounds. Kızıldoğan was taken to the Van Hospital for Education and Research at the University of Health Sciences.
There was a rare, fatal syndrome.
His face was swollen from day to day
"We have entered a successful treatment process"
"Infection can lead the patient to death"
He was diagnosed with an allergy in the private hospital he went to
That's what Kitchaldogan told us.
Click for comments