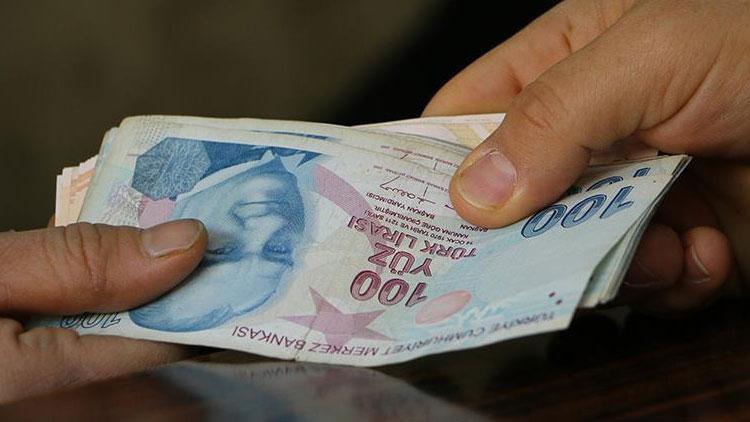 [ad_1]
The first half of this year's extra pay for community workers will be given on Friday (August 9).
According to the President's decision, published in the Official Journal, the state and workers working in the institutions associated with it make an additional deduction within the scope of Law No. 6772 workers working in institutions covered by the dates of additional payment.
Turkey has come out with a decision signed by President Recep Tayyip Erdogan, public sector workers will be given an additional payment in the first half of this year on 9 August and in the second half will be held on 13 December.
[ad_2]
Source link