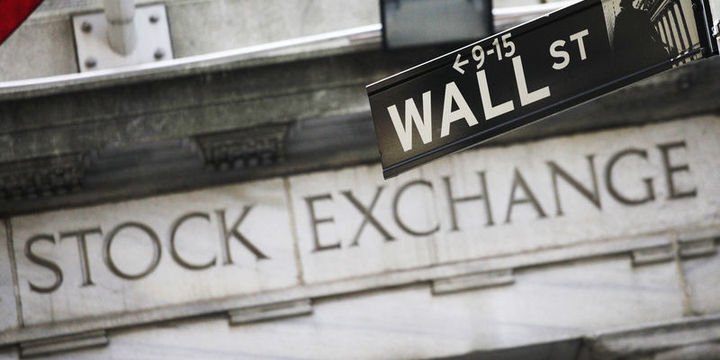 The New York Stock Exchange started the day with a mixed rate.
After the discovery, the Dow Jones Index declined 0.68% to 26,416.12 points, the S & P 500 fell 2.927.75 points horizontally, and the Nasdaq Index rose 0.59% to 8.150,07 points.
Analysts, expectations below he said the company's profits had a negative impact on the risk appetite of the New York Stock Exchange.