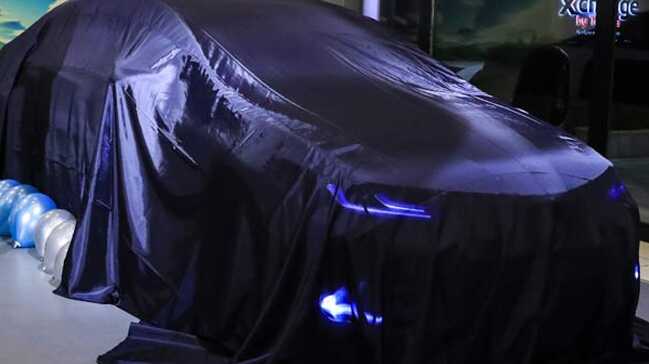 According to Toyota, the new Corolla; Versions Vision, Dream, Flame and Passion will be available on all Toyota platforms.
From 1966 to today, the 12th generation of Corolla, which is preferred to more than 46 million units, is on its way.
Turkey is also producing a new Corolla; The hybrid version, superb driving dynamics, the luxury and functional cabin, the prestigious design, the risk of accidents reduce to the minimum the state-of-the-art security features and superior technology to redefine sedan car standards.
New Toyota Global Architecture Developed on the TNGA GA-C platform, Corolla now stands out for its prestigious position while also having a much stronger character.
(AA)