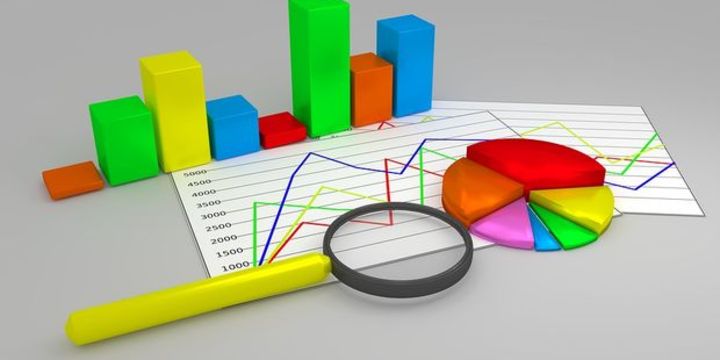 Shares traded on the Istanbul stock exchange fell by 1.97% on a weekly basis and 1.07% on the 24-meter golden bucket, 1.27% against the euro and 0.62% against the dollar.
BIST 100 The index, the highest week of the week, is 88,740.71, the lowest – 85,446.61 points, after the week before the week ended with a 1.96% drop of 86,796.06 points.
The selling price of the 24-carat gold bars that are trading on the Grand Bazaar this week is 249% at a drop of 1.07%, while the repurchase price of Republican gold is TL 1,662.00 with a loss of 1.07%. Last week the sale price of gold of gold of £ 410.00 this week fell to £ 406.00.
This week the euro fell by 1.26% to 6.7620 pounds and the US dollar fell 0.62% to 6.0470 pounds.
This week mutual funds grew by 0.03% and individual pension funds – by 0.10%. According to its categories, "Money Market Funds" with 0.44% are the highest in Mutual Funds.