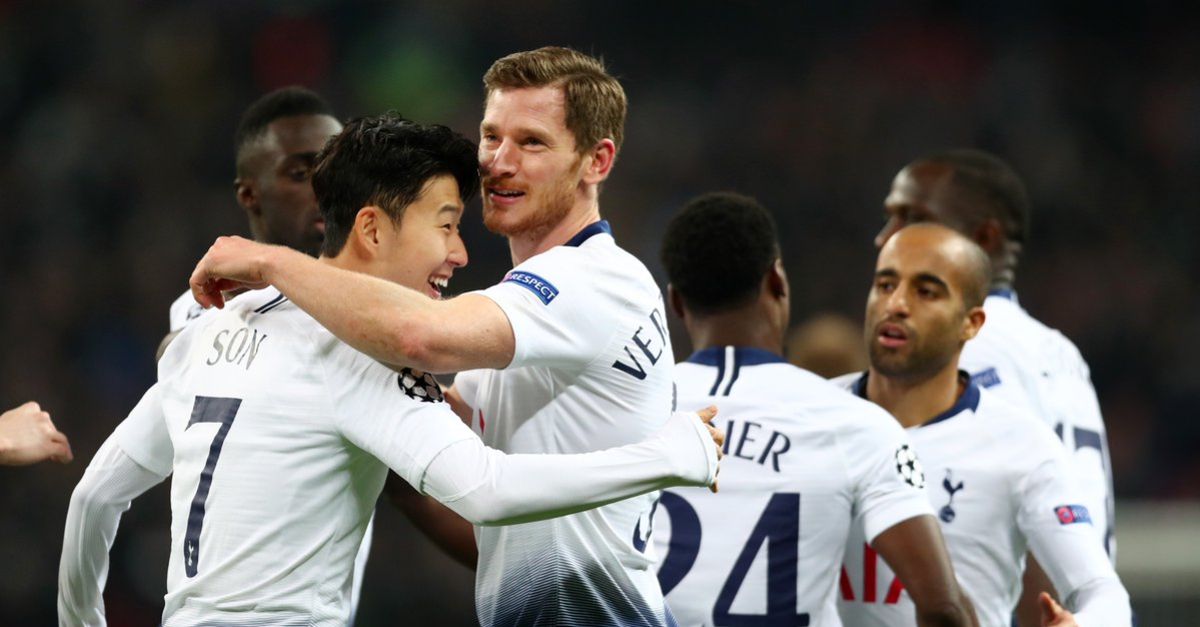 The Champions League last 32 rounds in the first match of the UK representative Tottenham Hotspur, the German team Borussia Dortmund host. The first half of the match was passive.
In the second half Tottenham set goals. Heung-Min Son started with a rain of goals, continuing in 83 with Vertonghen. Llorente, who entered the game later, determined the score at 87: 3-0.
The match will be played on March 5th.
Source link