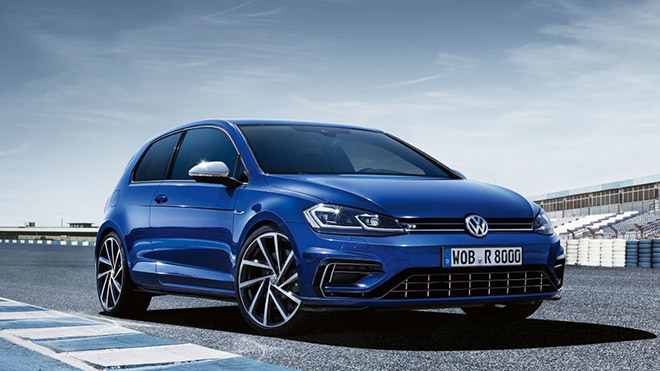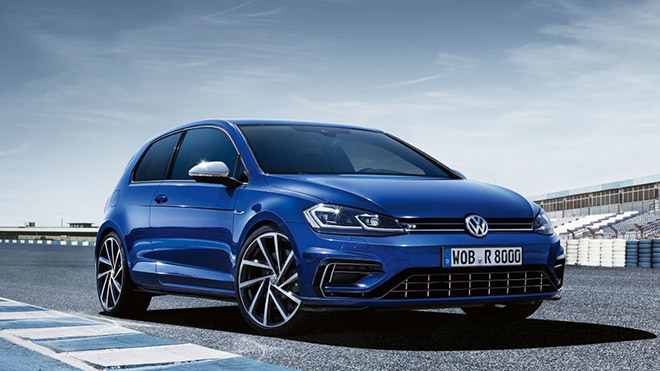 Winner of the ü 2018 Award of the International Engine of the Year by Volkswagen the latest engine option It started in Turkey.

The golf models, equipped with three-cylinder TSI engines rated 1.0 liter 115 PS, developed by Volkswagen, took their place in the showrooms of the brand. Previously, 1.0 liter 110 PS Dahalik This new version of the Golf TS 1.0 TSI 115 PS comes with 7 advanced DSG automatic transmission options. One of the most prestigious automotive industry awards, as well as automotive journalists who are experts in their field, the ileri 2018 International Motors Prize of the Year is awarded with a 1.0 liter TSI 115 PS engine, compact, lightweight and highly efficient.
Take INTEREST
More economical Volkswagen Golf
The 115 hp, four-way catalytic converter combined with an engine with petrol particle filter comes with. In addition, thanks to an improved injector, a new turbocharger and an innovative emission system, a highly efficient and efficient engine is achieved. Golf 1.0 The TSI 115 PS engine delivers 200 Nm of torque, with an average fuel consumption of 5.0 liters per 100 km and an emission of 111 g / km.
You may be interested
The electric Volkswagen Beetle with Tesla's infrastructure can be yours