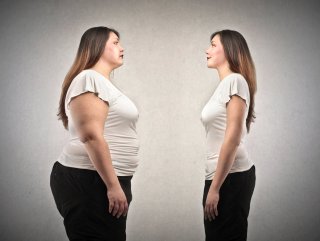 The international research team is really part of the weak people "Lucky" confirms that there are genes.
For some, weakness is more about genetic predisposition than about proper nutrition or healthy lifestyle.
GENDERS OF THE PEOPLE WITH THE WEIGHT OF PEOPLE
The results of the study are published in one reviewed scientific journal PLOS Genetics.
In recent years, researchers have identified hundreds of genetic differences that cause overweight; but genetic testing on poor people is much less.
For this study, DNA samples of 1,600 healthy poor people living in the United Kingdom (body mass index below 18) were compared to human beings DNA of 2000 obesity and 10,400 normal weight.
The research team asked detailed questions about lifestyle and excluded people with eating disorders.
Researchers have found that obese people, particularly certain genes, are directly related to excessive weight gain.
While these genes are less common in weaker people, other areas of weaker genes are found to be associated with severe weakness.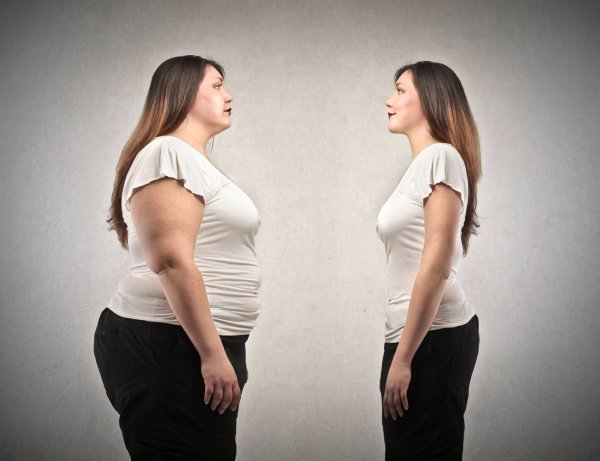 "WE DO NOT HAVE TO BE PREFERENTIAL FOR CLOSE PEOPLE"
Professor Sadaf Faruki, a senior scientist at Cambridge University, urged people not to be prejudiced about the severity of others:
"In this study, we have seen that, contrary to what some people think, weakness does not necessarily have your own soul. There are fewer genes in the weaker people that will cause overweight. on the contrary, we have much less control over our weight. "
Scientists, the next step, identify the genes associated with a weak weakness, he says. In the light of this information, will a new diet appear in the long run.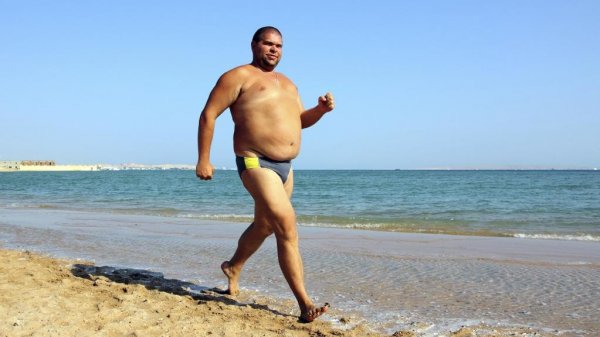 "DIFFERENT GENETICS OF FAIR PEOPLE"
Tom Sanders, a professor of nutrition and dietetics at London University in Kings, shows that this is a comprehensive and important study. "We see that the particularly young age of the development of obesity is genetically defined and the genetics of the weak people is different from the general population." he said.
Sanders, "But above all, obesity occurs in the elderly because of the sedentary lifestyle and excessive consumption of high calorie foods" she added.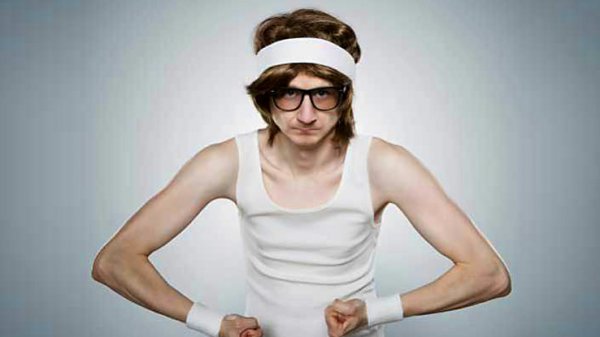 Professor Tim Spector of King's College University underlined that in many countries one third of the population has managed to remain weak despite the following statements:
"While some of them are genetically susceptible to weakness, we know that other important factors such as lifestyle or intestinal microbes are also effective."
Health experts stress that healthy eating and exercise remain important regardless of your genetics or weight.
Source link