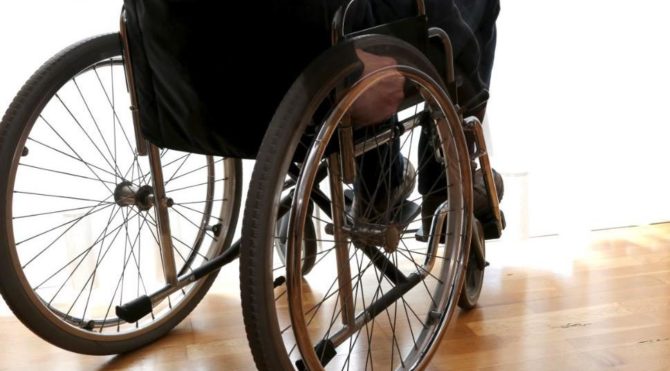 90-95% of ALS is accidental and 3-10% of the family. Clinical findings usually begin at the age of 50 to 60 years. The age of onset of the disease in family cases is earlier. The male and female ratio is 1.2, 1.3.
WHAT ARE ALS SIGNS?
The disease is caused by the loss of motor cells (neurons) in the central nervous system, spinal cord and brainstem. Various combinations of upper neuron involvement (limb stiffness, hyperreflexia, emotional lability) and submotor neuron involvement (asymmetric weakness in the arms and legs, muscle melting, muscle spasms, fatigue, difficulty talking and swallowing) determine the clinical picture .
diagnosis; The well-received patient history is based on the results of the physical examination. Laboratory tests such as EMEs that assess the functions of nerves and muscles help diagnose. In addition, some blood tests, magnetic resonance imaging (MR), brain and spinal cord tests have been performed. In addition, if necessary, a spinal-brain fluid, genetic studies, a muscle biopsy can be performed.
TREATMENT OF ALS
Early detection of the disease requires laboratory tests. From this point onwards, a multicenter study was launched that started in 2008 and is scheduled to be completed in 2011. In this study, patients with ALS, purely lower motor neurons or upper motor neuron diseases, and patients with other neurodegenerative diseases and healthy volunteers are scheduled to take blood samples and spinal-cerebral fluid. The data obtained from these samples are compared to determine the causes and causes of ALS, as well as the biological criteria for early detection of the disease.
The treatment of motor neurone disease is not possible at this time. Symptomatic and supportive therapy helps improve the quality of life and life expectancy of patients.
Riluzol (Rilutek 50 mg tab), an anti-glutamate agent approved by the American Food and Drug Administration (FDA), is used to treat 100 mg / day.
On Thursday, May 23, Ekrem Imamoglu, the first guest of the Folk Festival with Ujour Dundar. This historic program is only on Sözcü TV.