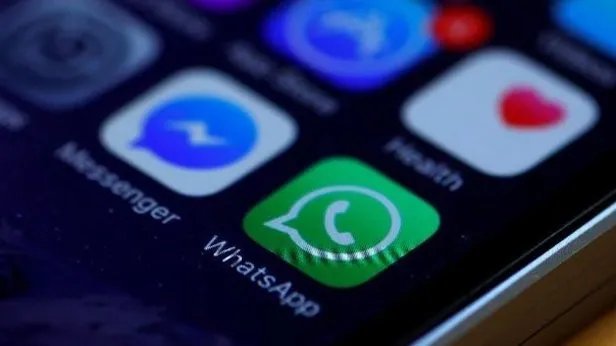 According to the New York Times, based on four sources, Zuckerberg plans to integrate the social media platforms Whatsapp, Instagram and FacebookMessenger into a platform.
These platforms will continue to serve as separate applications, indicating that the company's resources are pushing for this change in the early 2020s.
After this Facebook change, for example, a Facebook user will be able to send a message to another user with Whatsapp account.