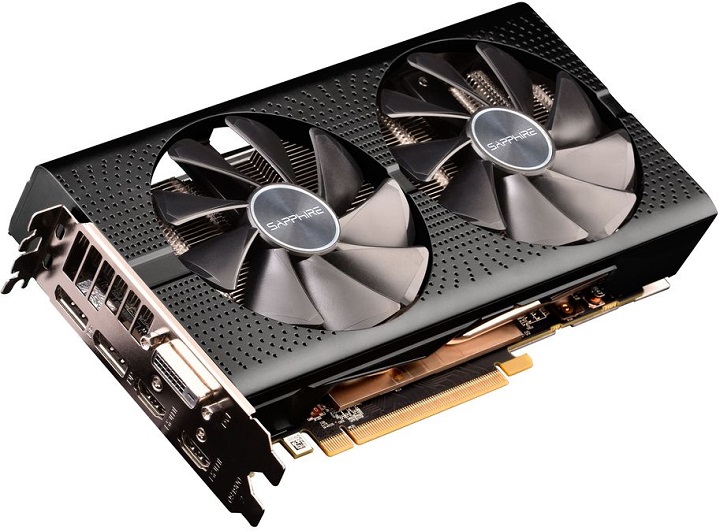 AMD's exclusive partner, Sapphire Technology, continues to expand its range of graphics accelerators based on the 12-nm Polaris 30 crystal.
The Sapphire Pulse Radeon RX 590 is equipped with a dual-core cooler with a pair of 95 mm fans and an aluminum heat sink with nickel-plated heat pipes. A similar cooling system is also used in Nitro series adapters. On the back is an aluminum plate, which is connected to the board by means of a thermal pad in the area of ​​the supply chains.
The AMD Polaris 30 graphics core runs at 1469 to 1545 MHz in boost mode. Eight Gigabytes of GDDR5 memory are characterized by an effective frequency of 8 GHz. An additional power source is connected via an 8-pin connector, and you can use the DVI-D, HDMI 2.0b (x2) and DisplayPort 1.4 interfaces to display the image.
The recommended price for the Sapphire Pulse Radeon RX 590 is not announced. It can be assumed that it will become one of the most accessible versions of the Radeon RX 590. The latter in foreign retail prices start at $ 220.
Source:
sapphire
Source link