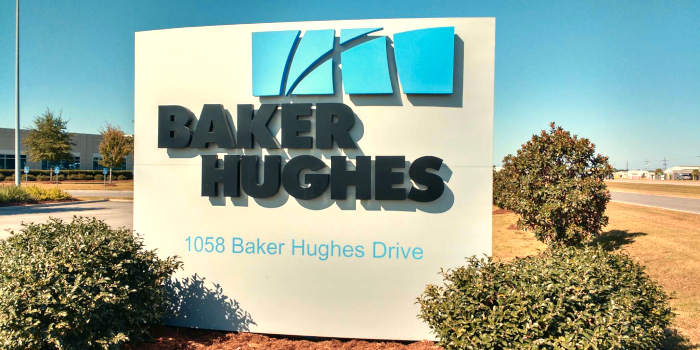 The world's third largest oil and gas supply company, Baker Hughes, has published a weekly report on changes in the number of active drilling machines in the United States.
One week before January 25:
the number of oil installations increased by 10 to 862;
amount

gas

installations decrease by 1 to 197 pcs.

total

installations have increased by 9 – 1059 units.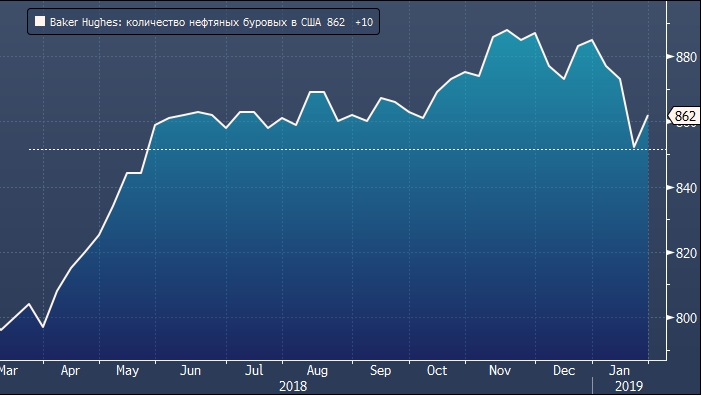 Last week (until January 18), the number of oil installations dropped sharply by 21 to 852 units.
The maximum of 2018 is 888 working drilling facilities. This peak was formed during the week before November 16. The absolute maximum number of oil platforms in the US was reached in October 2014. Then 1609 were registered. Now 47% less.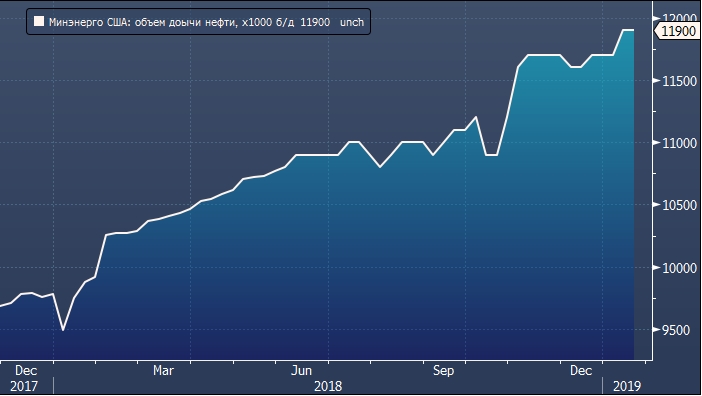 This week on Wednesday, the US Department of Energy's Energy Information Administration publishes data on oil and petroleum products. According to the report, oil production amounted to 11.9 million barrels. This value corresponds to record high values.
Oil prices end on the last trading day of the week with growth. Brent's quotes rose 0.65% to $ 61.50 a barrel. The growth since the beginning of the year is 14.3%. In this case, the US oil WTI quotes rose 18 percent this year. Today, however, they fall by 0.94% to 53.64 dollars a barrel.
By theme:
Barclays expects $ 75 a barrel in 2020 only
Luisiana refiners are expecting a significant increase in shale oil supplies
Source link