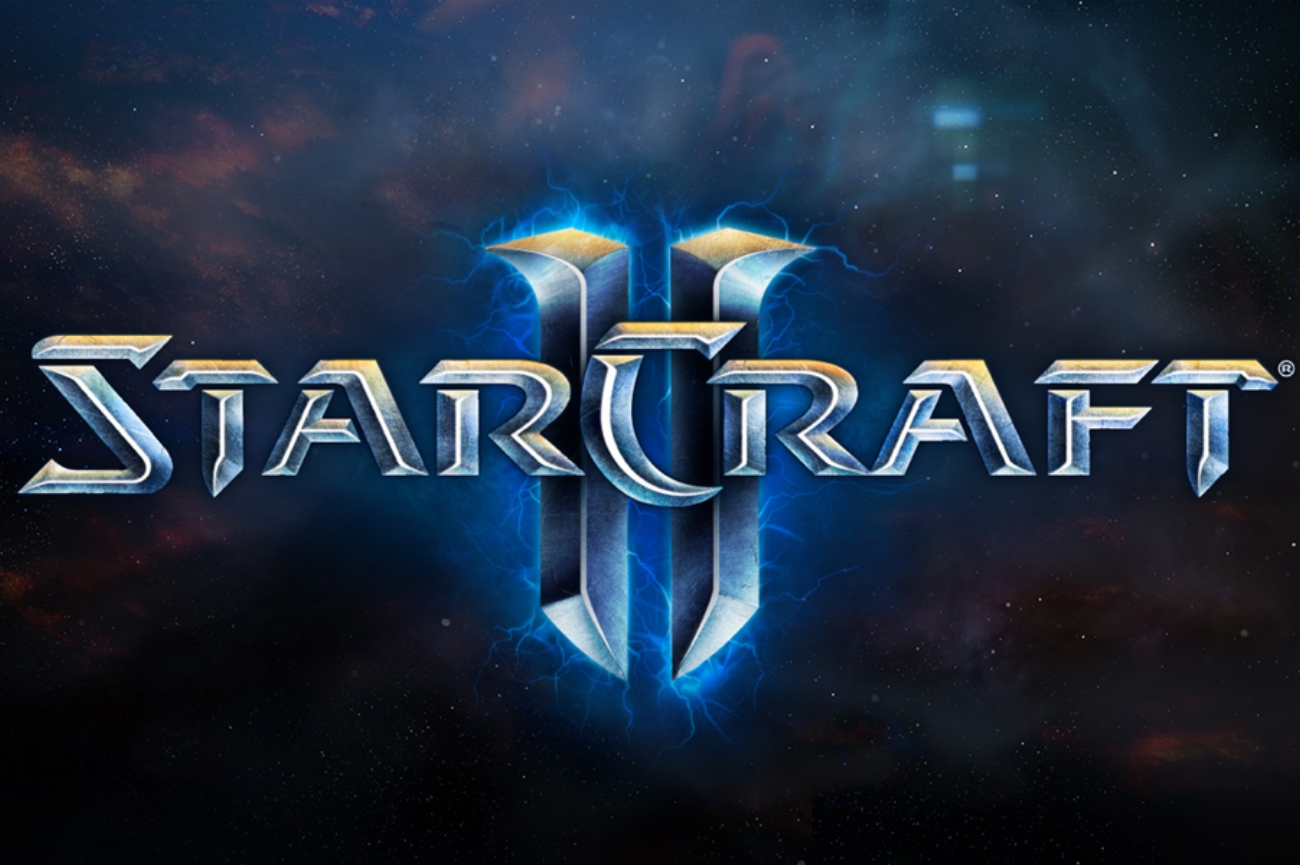 AlphaStar Neural Network, developed by Google Alphabet Division – DeepMind won ten StarCraft II games in a row with two professional players. This is reported by DeepMind on his blog.
The matches took place in mid-December.
First, AlphaStar fights with a player known under the pseudonym TLO, who usually plays for the Zerg. This time he had to choose the protoss, because so far AlphaStar was trained only against this race. Despite all the efforts of TLO, AlphaStar wins a man five times in a row.
Then another AlphaStar agent spoke against an experienced protonist named Mana. In some matches the man was close to victory, but AlphaStar won five consecutive matches again.
Mana then struggled with AlphaStar's new agent and this time managed to beat AI.
In November 2017, DeepMind already offered to play this game with AlphaStar, after which the victory was left to the people.